Brian Steele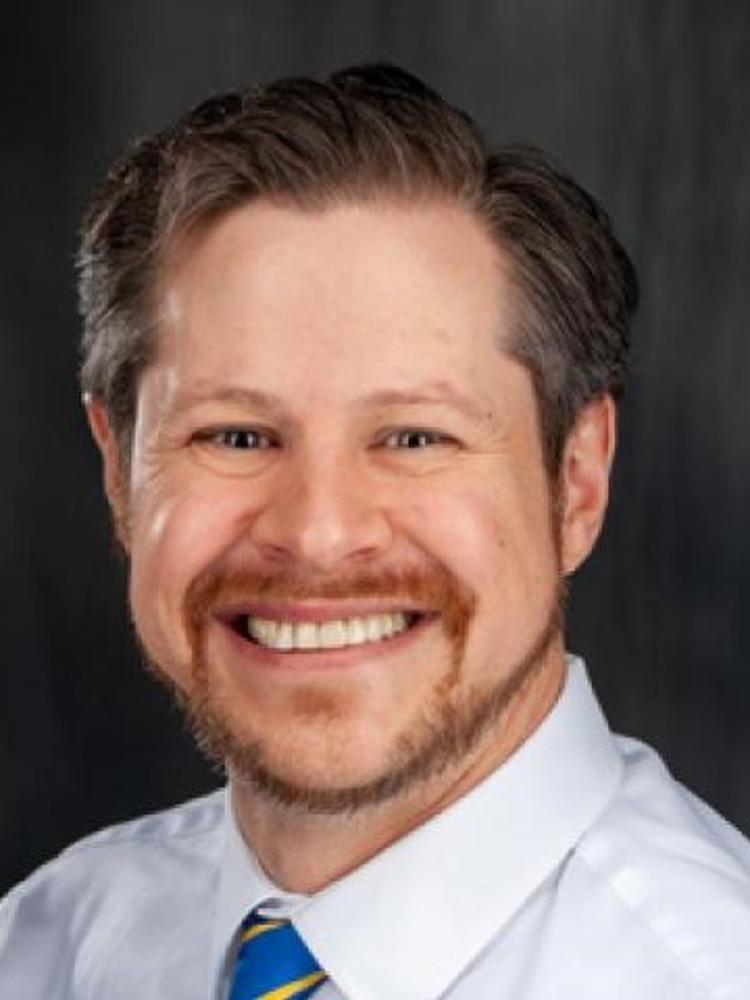 Email: brian.steele@tri-c.edu
Phone: 216-987-2027
Hometown: New Orleans, LA
Proud graduate of: AA: Tallahassee Community College, BA: University of South Florida, M.Ed.: Saint Leo University
What I love most about Tri-C: I love Tri-C's steadfast commitment to offering affordable, quality education to all residents of Cleveland and its surrounding communities. I also think Stomp is an A+ mascot.
Fun fact: I enjoy writing and recording my own music.
Advice for prospective students:  There is no one "correct" path to an education.  Find the one that works best for you.