Pineapple Charts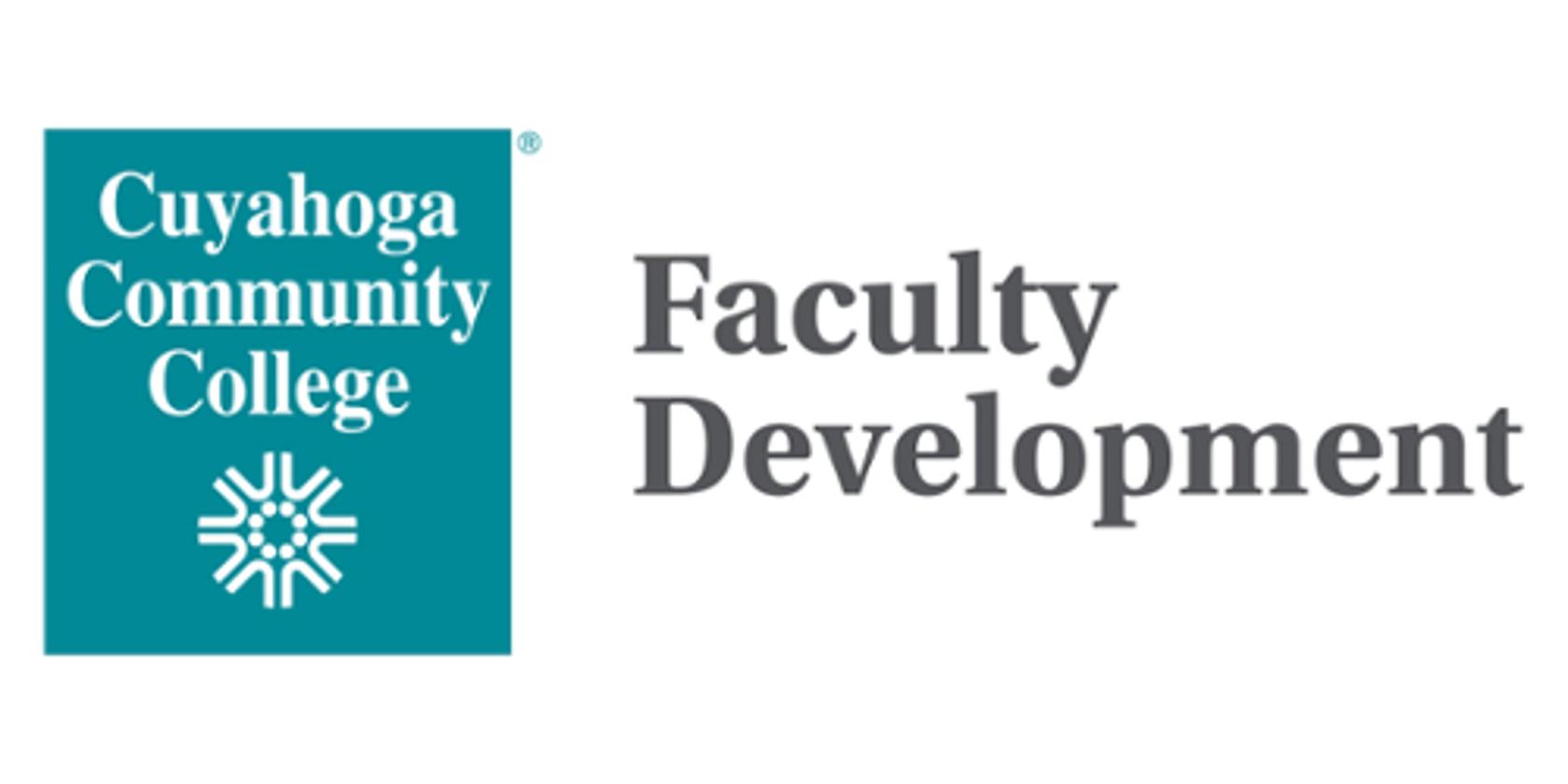 What are Pineapple Charts?
Pineapple Charts are used in academic institutions as a way to invite other faculty members into your classroom to observe, reflect, and gain insight on the practice of teaching. The word 'pineapple' is used as it is the symbol for hospitality and you are inviting others into your classroom space. 
Please watch this short video for an introduction into how Tri-C will use this practice. 
To learn more about the origins of Pineapple Charts and other uses of them click here.
Under the Links section you will find links to the Microsoft Form to add your lesson or class session to a Pineapple Chart and the link to the current week's Pineapple Chart.
Links
Use this Microsoft Form to submit your class to the Pineapple Chart calendar.
Follow this link to view the Pineapple Chart calendar.