Moving Beyond: Strategies for Thriving After Trauma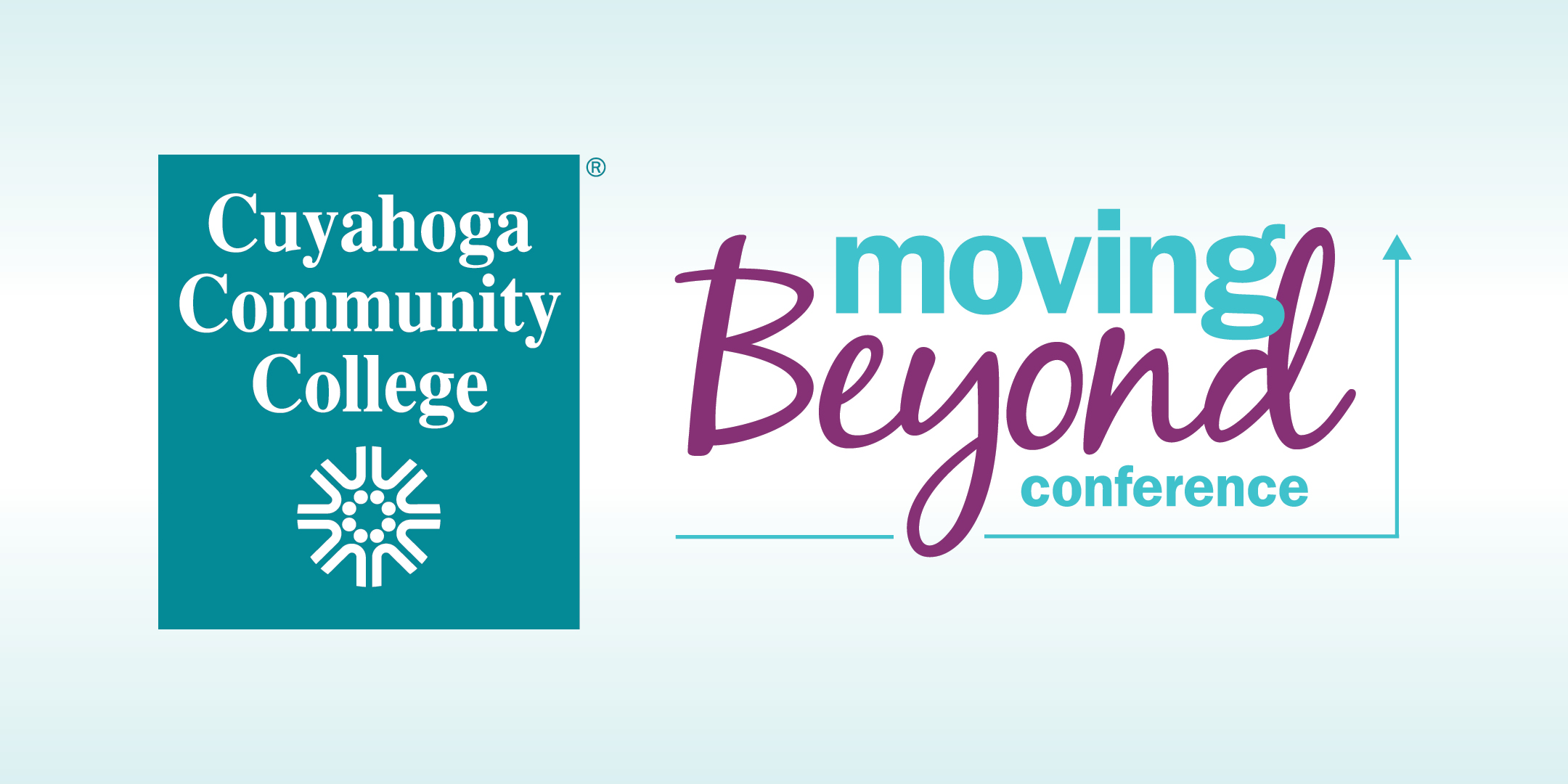 Recognizing, Responding to and Recovering From Domestic Abuse, Sexual Violence and Child Victimization
Thursday, April 4, 2019
Walk-In Registrations Welcome

Cuyahoga Community College (Tri-C®) is deeply committed to student success and to community partnerships. Providing high-quality, affordable education is only half the battle in terms of student success. Far too many Northeast Ohioans have suffered horrific life events that make it difficult for them to reach their full potential.
 
On April 4, 2019, Tri-C's Metropolitan Campus will host the inaugural Moving Beyond: Strategies For Thriving After Trauma conference. A dedicated committee representing higher education, health and community organizations across Northeast Ohio has developed a comprehensive program — the only one of its kind — focused on recognizing, responding to and recovering from domestic abuse, sexual violence and childhood victimization and offering a trauma-informed look into these adverse events that affect so many in our community.

Moving Beyond will offer strategies for recovery and success, including on-site counseling for students and other attendees, and provide local resources for further healing.

Over the course of the one-day conference, students and attendees will have access to plenary sessions presented by national experts Francey Hakes and Jim Clemente in addition to a wide selection of discussions and training sessions on the topics of campus safety, sex trafficking in the Cleveland area and recovery strategies for those who have suffered abuse.
Who should Attend?
Currently enrolled Cuyahoga Community College students.
Local teaching, law enforcement, legal, mental health and medical professionals.
Community members from the Greater Cleveland area.
Contact hours for Continuing Education are offered on the Registration page for law enforcement/legal professionals, teachers, therapists/counselors, and other medical professionals in attendance.