Guest Speakers
Jim Clemente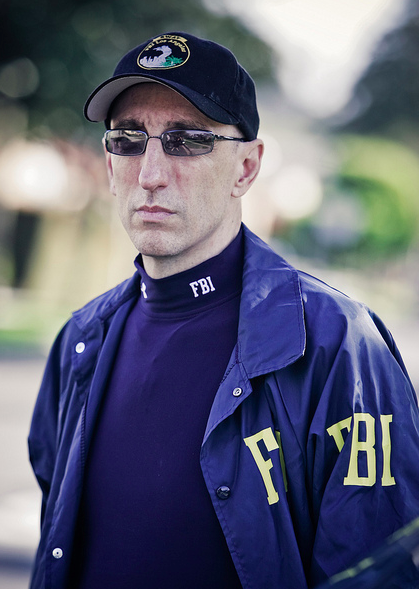 Jim Clemente is a former FBI profiler with 22 years of experience in criminal investigation. A nationally recognized expert in sex crimes investigation, sex offender behavior, child sexual victimization and child pornography, he has investigated and consulted on thousands of cases involving serial murder, serial rape, child abduction, sex crimes, homicide, threats, bombings and the sexual victimization of children.
Clemente has testified as an expert witness and has spoken about his work throughout the U.S. and  around the world, including appearances on CNN's Larry King Live, Wolf Blitzer and Headline News; ABC's Primetime and Good Morning America; and CBS' The Early Show. He has also served as a consultant and technical advisor on multiple television programs, including Criminal Minds, Profiler, Killer Profile, American Crime and The Closer.

From 1998 until his retirement in October 2009, Clemente was a supervisory special agent in the FBI's Behavioral Analysis Unit in Quantico, Virginia, which provides behavioral analysis support during FBI crisis incidents. He worked as an undercover agent and conducted investigations on terrorism, white-collar crime, public corruption, financial institution fraud, child abduction and child sex crimes. He holds a top-secret security clearance.

Clemente's first FBI assignment was on the New York Field Division's Joint FBI/NYPD Sexual Exploitation of Children Task Force. Prior to joining the FBI, he served on the Child Sex Crimes Prosecution Team in the Bronx.
 
Clemente holds undergraduate degrees in chemistry and philosophy in addition to a J.D. from Fordham University School of Law. The certified police instructor and expert marksman also serves as a writer/producer on CBS' Criminal Minds.
Francey Hakes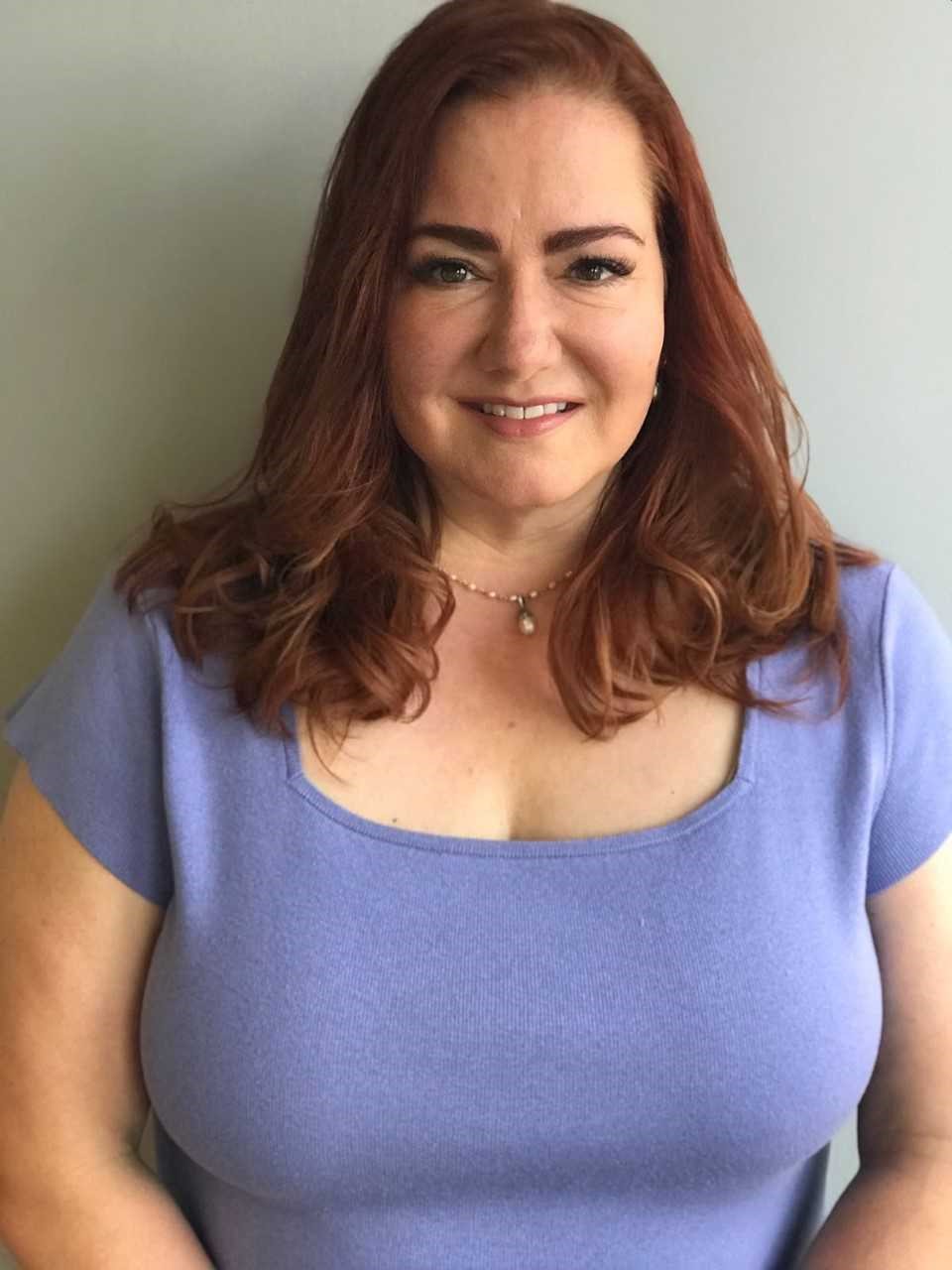 Francey Hakes served as the first-ever National Coordinator for Child Exploitation Prevention and Interdiction from January 2010 to March 2012. In that role, she created the inaugural U.S. strategy addressing child sexual exploitation, submitted to Congress in August 2010.

The National Strategy for Child Exploitation Prevention and Interdiction contained a threat assessment gauging the threat child exploitation poses to the nation's children and a thorough review of ongoing efforts to combat child exploitation at all levels of government and the private sector, along with a new approach to preventing, deterring and prohibiting child sexual exploitation.

Charged with implementing this strategy, Hakes led multiple working groups across federal, state and local agencies to increase collaboration, recommend new approaches and technologies, and formulate innovative training. She regularly briefed and drafted remarks for the Attorney General and Deputy Attorney General, and she helped prepare the Attorney General for testimony before the U.S. Congress.

Hakes oversaw all child exploitation efforts at the Department of Justice (DOJ), which includes the FBI, the U.S. Marshals, the Criminal Division's Child Exploitation and Obscenity Section, the nation's 93 U.S. Attorneys' Offices and the Office of Justice Programs, which houses the Internet Crimes Against Children Task Forces and other law enforcement grant and victim-centric programs. She also served as the DOJ liaison to industry, nonprofit, federal, state and local agencies, as well as to law enforcement agencies and governments worldwide.

Hakes has spoken about child protection at many industry, nonprofit and law enforcement events, including events sponsored by Interpol, the Virtual Global Taskforce, the U.S. Department of Education, INHOPE, the National Children's Alliance, Oak Ridge National Laboratory, the International Bullying Prevention Association and the Dallas Children's Advocacy Center. She was the key organizer for two DOJ-sponsored training events attended by more than 3,000 child protection professionals from around the world.

A prosecutor for more than 15 years, Hakes first served as an assistant district attorney specializing in crimes against children and then as an assistant U.S. attorney specializing in technology-facilitated child sexual exploitation, where she held a top-secret security clearance. She has served as lead counsel on dozens of trials relating to child homicide and other crimes against children.

Hakes holds a bachelor's degree in political science and a global policy studies certificate from the University of Georgia and a Juris Doctor from Ohio Northern University. She is now CEO of her own consulting firm, providing advice and counsel to law enforcement, governments, industry and others on the protection of children.
Podcasts and More
Hakes and Clemente co-host a podcast called Best Case Worst Case. Clemente also co-hosts Real Crime Profile, a podcast produced by his production company, XG Productions — a hub for all things legal/investigative that intersect with entertainment. The company provides technical consulting for almost all police shows on television today, including Criminal Minds, Quantico, The Hunted and others. Clemente and his team at XG also wrote the initial script for Manhunt: Unabomber and brought the miniseries into production.

Subscribe and Listen to Best Case Worst Case at smarturl.it/bestcase.