Post-Production Course Series

Overview
Learn how the pros put finishing touches on films, TV shows, and commercials by enrolling in one our post-production workshops today!
Audio Post-Production
The Film Academy offers training on the fundamental aspects of audio post-production using industry-standard software and technology. Students master the basics of audio clean-up, sound design, and final mixing while also learning workflow, project organization, and industry best-practices. 
Course Offerings:
Upcoming Courses
We are developing additional post-production courses in Video Editing, Color Grading, and Score Recording. Interested in any of these upcoming classes? Get notified when they are available by filling out the form below!
Meet the Instructors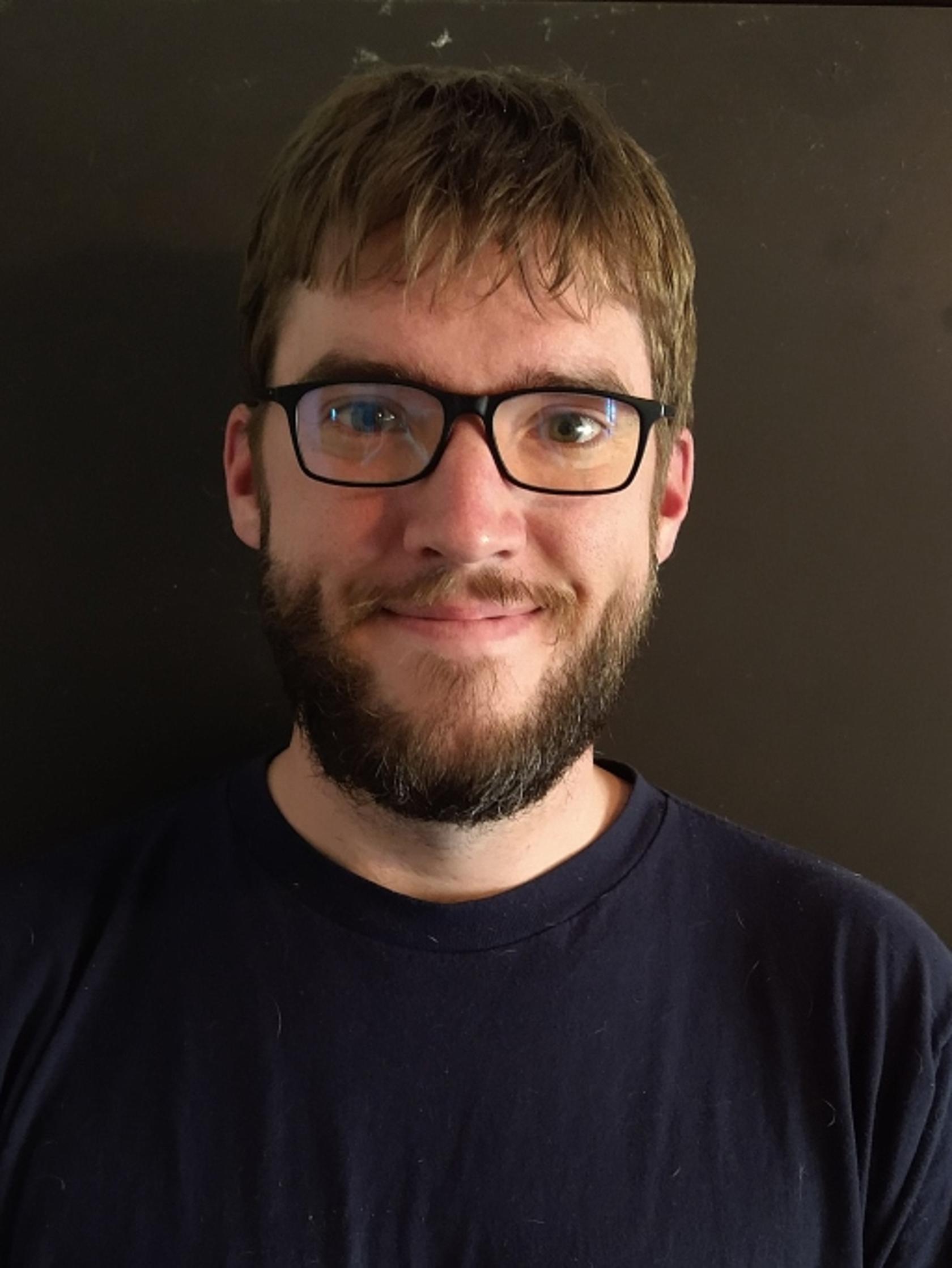 Chris Mack has been an active member of Northeast Ohio's film and music community for over a decade, bringing a unique set of skills and experiences to the productions and projects he is involved with. His formal training includes a degree in Recording Arts and Technology from Cuyahoga Community College as well as a Bachelor's degree in Electrical Engineering from the University of Akron.
Mack has provided audio support for numerous short and feature length films, commercials, musical recordings and live events which have been showcased on Netflix, Amazon and around the world at festivals including South by Southwest and Slamdance. He works as the On-Field Audio Coordinator during Cleveland Browns games at FirstEnergy Stadium. Mack is also an avid musician, playing a wide variety of instruments.
He also has experience working as an Electronics Design Engineer, performing research and development for various area companies and continues to explore and better understand the technology used to make sound an impactful part of the multimedia industry. Mack deeply enjoys anything related to science and technology, and loves the opportunity to share his knowledge and experience with others.
In addition to freelance work, he teaches as Adjunct Faculty in the Recording Arts and Technology program at Cuyahoga Community College and the School of Film and Media Arts at Cleveland State University.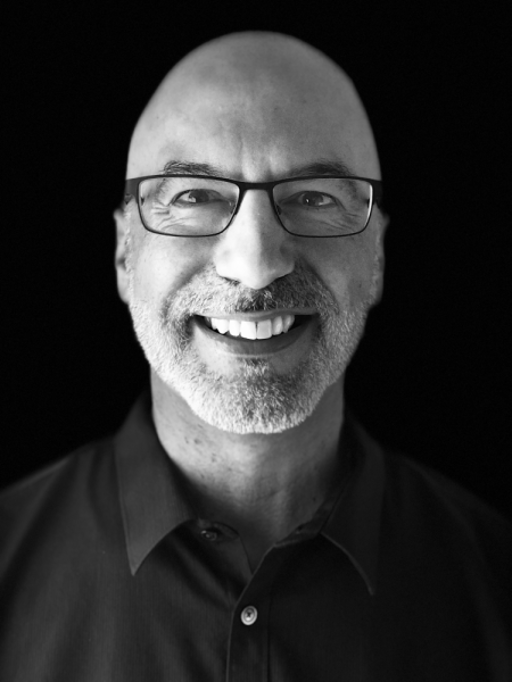 Richard Maurer has dedicated his career spanning 30 years in the music and recording arts industry. He is an award-winning sound designer, audio recording engineer, re-recording mixer, foley artist, musician, composer, voice talent and educator. He is the Associate Creative Director, Sound Designer at Garage Creative Studios.

Maurer's sound design work and music compositions have been featured in documentaries, feature films, short films, TV commercials, radio spots, Internet ads, and corporate and non-profit videos. His sound design has been featured on an Emmy award-winning project and his work has garnered 4 Emmy nominations, 1 Grammy nomination, and numerous Addy and Telly awards.

His work has been broadcast across the networks with local and nationally branded clients such as the Cleveland Guardians, Cleveland Cavaliers, Cleveland Browns, McDonalds, General Electric, Kay Jewelers, Vail Resorts, Goodyear, Meineke, Sherwin-Williams, Marathon, among many others. His recent feature film work includes The Hunting, Lovely Jackson, The Enormity of Life, G Funk, I See You, Madtown, Healing a Community, and CAF, Rise Above: WASP which travels the country in a fully immersive mobile movie theater.

His dedication to the community includes ongoing projects with his alma mater, The University of Akron and its Music and Steel Drum programs. He has mentored interns and has been a guest speaker at Cuyahoga Community College (Tri-C), Cuyahoga Valley Career Center (CVCC), Cleveland Institute of Art (CIA), and the National High School Institute (NHSI) at Northwestern University.