Certified Production Technician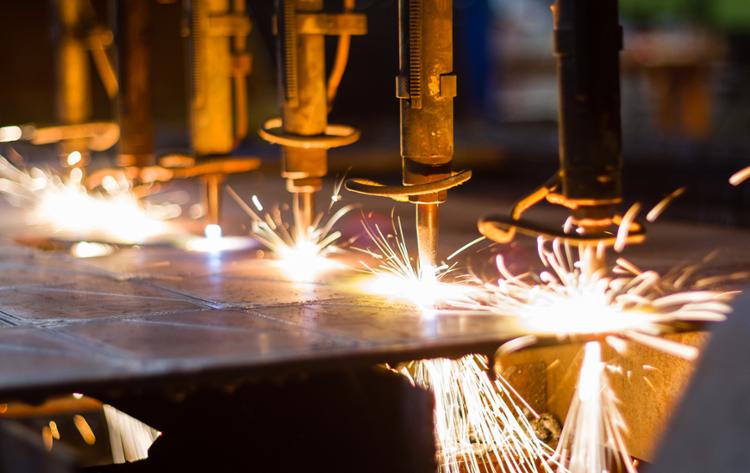 Certified Production Technician
Tri-C now offers a short-term Manufacturing Production Technician (CPT) certificate. The role of a manufacturing production technician is to ensure that a quality product is delivered quickly and according to safety, environmental, and health procedures and regulations. These individuals set up, start up, operate, and shut down manufacturing equipment.
This program trains and addresses core technical competencies of higher skilled production workers in all sectors of manufacturing. Certificates are awarded to individuals who pass any of the four modules based on the scores provided below for the secondary market.
Individuals interested in a career in multi-skilled manufacturing/maintenance of mechanical and electrical systems used in industrial applications. The CPT program consists of training around four modules, each module is addressed with a separate assessment in addition with 40 classroom hours:
Safety
Work in a safe and productive manufacturing workplace
Identify unsafe conditions and take corrective actions
Fulfill safety and health requirements for maintenance, installation and repair
Utilize effective, safety-enhancing workplace practices
Quality Practices & Measurement
Record process outcomes and trends
Check calibration of gages and other data collection equipment
Communicate quality problems
Identify fundamentals of blueprint reading
Use common measurement systems and precision of measurement tools
Manufacturing Processes & Production
Document product process and compliance according to customer requirements
Set up equipment for the production process
Coordinate work flow with team members
Communicate production and material requirements with production specifications
Prepare final product for shipping or distribution
Maintenance Awareness
Perform preventative maintenance and routine repair
Monitor indicators to ensure correct operations
Perform all housekeeping to maintain production schedule
Recognize potential maintenance issues with basic production systems, including when to alert maintenance personnel about:

Electronic systems
Pneumatic systems
Hydraulic systems
Machine automation systems
Lubrication processes
Bearings and couplings
Belts and chain drives
Highlights:
Students will demonstrate mastery of the core competencies of manufacturing production through certification assessments
Will increase the level of performance of production workers
Position current production workers for higher-wage positons
Increase employers productivity and competitiveness
Financial assistance, in the form of grants and scholarships available for those who qualify
Job placement assistance available
Average entry-level salary: $11.00 - $15.00 per hour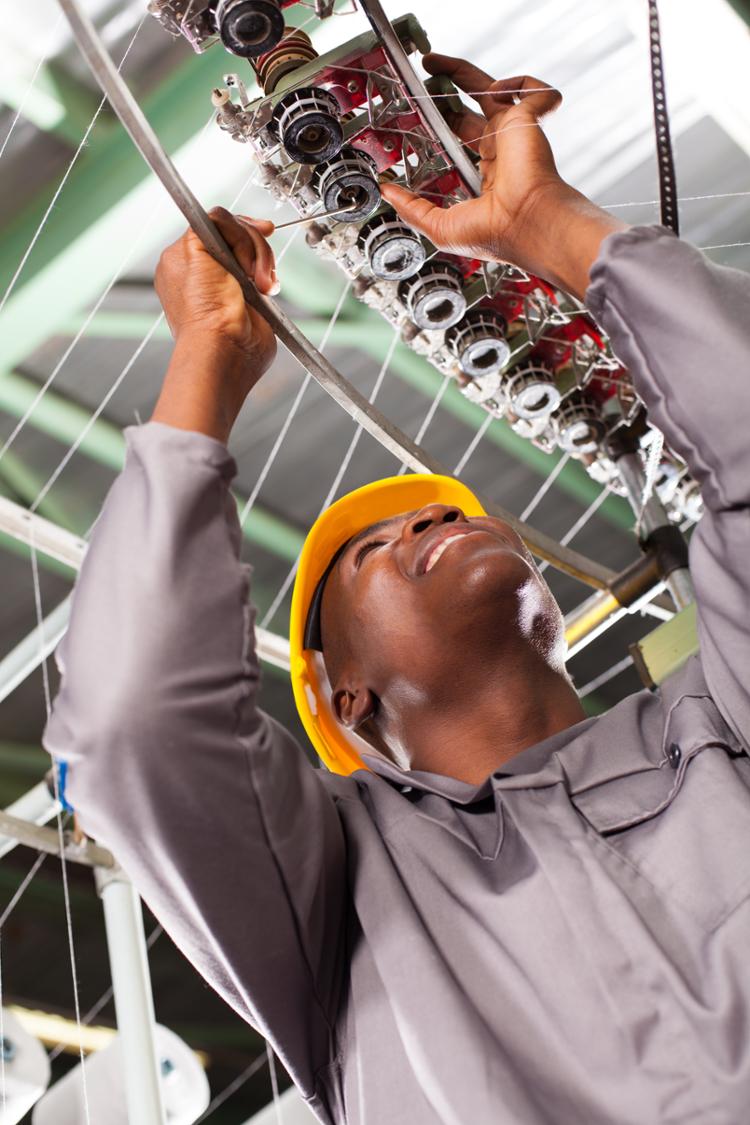 Program prerequisites:
High School diploma or GED
Accuplacer assessments for math (MATH 0955 level)
Full CPT Certification is awarded to individuals passing all four modules based on the scores below.
Safety: 76%
Quality Practices & Measurement: 75%
Manufacturing Processes & Production: 74%
Maintenance Awareness: 73%
The Manufacturing Skill Standard Council (MSSC)
The Manufacturing Skill Standard Council (MSSC) credential system leading to a Certified Production Technician covers the 4 critical production functions, as defined by MSSC's industry led, nationally validated skills standards, common to all sectors of manufacturing: Safety, Quality and Continuous Improvement, Manufacturing Processes and Production and Maintenance Awareness.
Each area is addressed with a separate assessment and score to help determine basic computer problem solving, analytical skills and one's ability to apply knowledge to specific situations that can appear in the field.
MSSC training and tests assess core understanding of the key work activities, core technical knowledge and skills needed in high performance manufacturing, as defined by MSSC Production Skills Standards.
Manufacturing Skills Standards Council (MSSC)
The Manufacturing Skills Standards Council (MSSC) is an industry-led, training, assessment, and certification system focused on the core skills and knowledge needed by the nation's front-line production and material handling workers. The Certified Production Technician (CPT) MSSC System is based upon industry-defined and federally-endorsed national standards and offers entry-level through front-line individuals the opportunity to demonstrate acquired skills needed for the technology-intensive jobs of the 21st Century. The MSSC became American National Standards Institute (ANSI) accredited under ISO Standard 17024 making the organization the first national certification body accredited under this international standard for manufacturing.