Black and Brown Male Summit

Purposeful involvement and meaningful engagement for men of color, for sustained success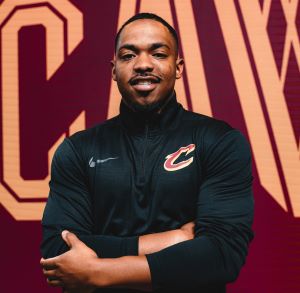 We hope you will be able to join us at the third annual Black and Brown Male Summit.
Thursday, Oct. 5 | 9:30 a.m.  ̶  noon
Alex B. Johnson Metro Campus Center, room 201
The featured speaker will be Mark Granville, manager of Franchise Partnerships for the Cleveland Cavaliers.
Hailing from Trenton, New Jersey, Mark Granville earned his B.S. in Industrial and Systems Engineering at North Carolina Agricultural and Technical State University, where he was a student-athlete. He started his career in tech working at Microsoft as an account technology strategist from 2018-2020. He joined the Cleveland Cavaliers as an account executive in 2021 before shifting to the organization's corporate partnerships team in 2022. Outside of the office, Granville is a recreational basketball coach and certified personal trainer.