Cancer Registrar Post-Degree Certificate Program
Area of Study: Health Information Management Technology
Degree/Certificate: Post-Degree Certificate
If you are not already an active Tri-C student, you must first apply to the college. If you are interested in more than one health careers program, you must submit a separate health careers application for each program. You may only apply to three programs at one time.
About Cancer Registrar
Cancer registrar professionals are data information specialists in hospital-based and central cancer registries throughout the United States. In addition to managing and reporting cancer data, registrars also serve other professional functions. The number of central cancer registries has increased dramatically since the Cancer Registries Amendment Act was passed in 1992, requiring health care facilities and physicians to report all cancer cases.
Cancer Registrar Post-Degree Certificate Program
This program focuses on how to capture data on the medical history, diagnosis, treatment and health status of cancer patients. Learn how this essential information helps researchers, health care providers and public health officials monitor and advance cancer treatments, conduct research, and improve cancer prevention and screening programs.
Program Highlights
Ideal for individuals interested in health information management who already possess an associate degree or higher in an allied health field from an accredited college
This is online classes available to accommodate students who work full time
Learn how to provide support for cancer program development and ensure compliance with reporting standards
Understand how to work closely with physicians, administrators, researchers and health care planners
Gain clinical experience in a cancer registry environment
Program Status
Accepting applications for Spring 2023 and Spring 2024 cohorts.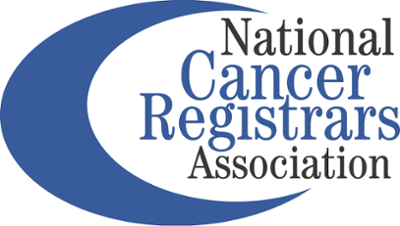 See which states this program meets licensure/certification requirements.