A Letter from the President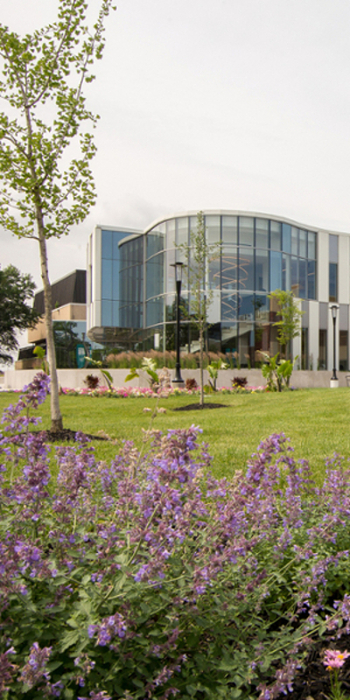 Dear Friends, Students and Colleagues,
The most important thing a new leader can do is listen to those they will be leading and collaborating with. And for the first 100 days of my tenure, that is exactly what I did.
Since taking office as the fifth president of Cuyahoga Community College (Tri-C®) on July 1, I have been privileged to meet many community leaders and stakeholders individually and at functions, conferences and listening sessions. I have also been thrilled to meet so many of the faculty, staff and students who embody the mission and values of our great institution.
I have learned so much these past few months. I have learned how deep Tri-C's roots run in Northeast Ohio — its importance to the region's economy, culture and future. I have met countless people whose lives have been forever changed by Tri-C.
I have seen the passion of our faculty and staff. I have seen their drive to serve our communities, provide opportunities for our students and truly make Tri-C the place where futures begin.
I have seen the determination of our students to succeed — in many cases, against daunting obstacles.
Now, the question is: What I should do with everything I have learned?
The content on this site will begin to answer that question. Here, you will find an outline of my listening journey over the course of my first 100 days in office, the themes that emerged and how we will use these insights to move forward.
As an institution, Tri-C excels in many areas. I am determined to continue building on those areas of strength, but there is always room for improvement. We will work tirelessly to "build our muscle" in these areas as well.
I deeply appreciate the valuable input and guidance I have received from the Board of Trustees, those within Tri-C and those in the community. I look forward to collaborating with all of you as we work together to lift Tri-C and Northeast Ohio to even greater heights.
Michael A. Baston, J.D., Ed.D.
President, Cuyahoga Community College
100 Days of Listening, Learning and Engagement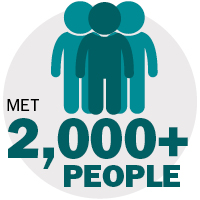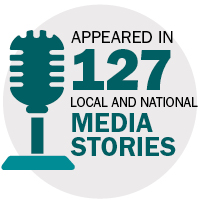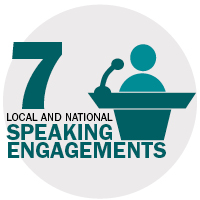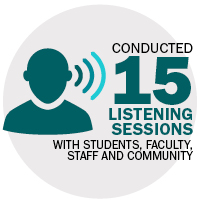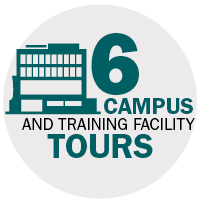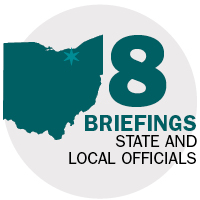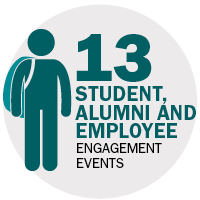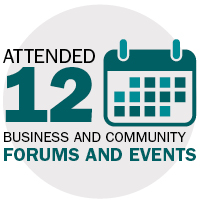 Key Milestones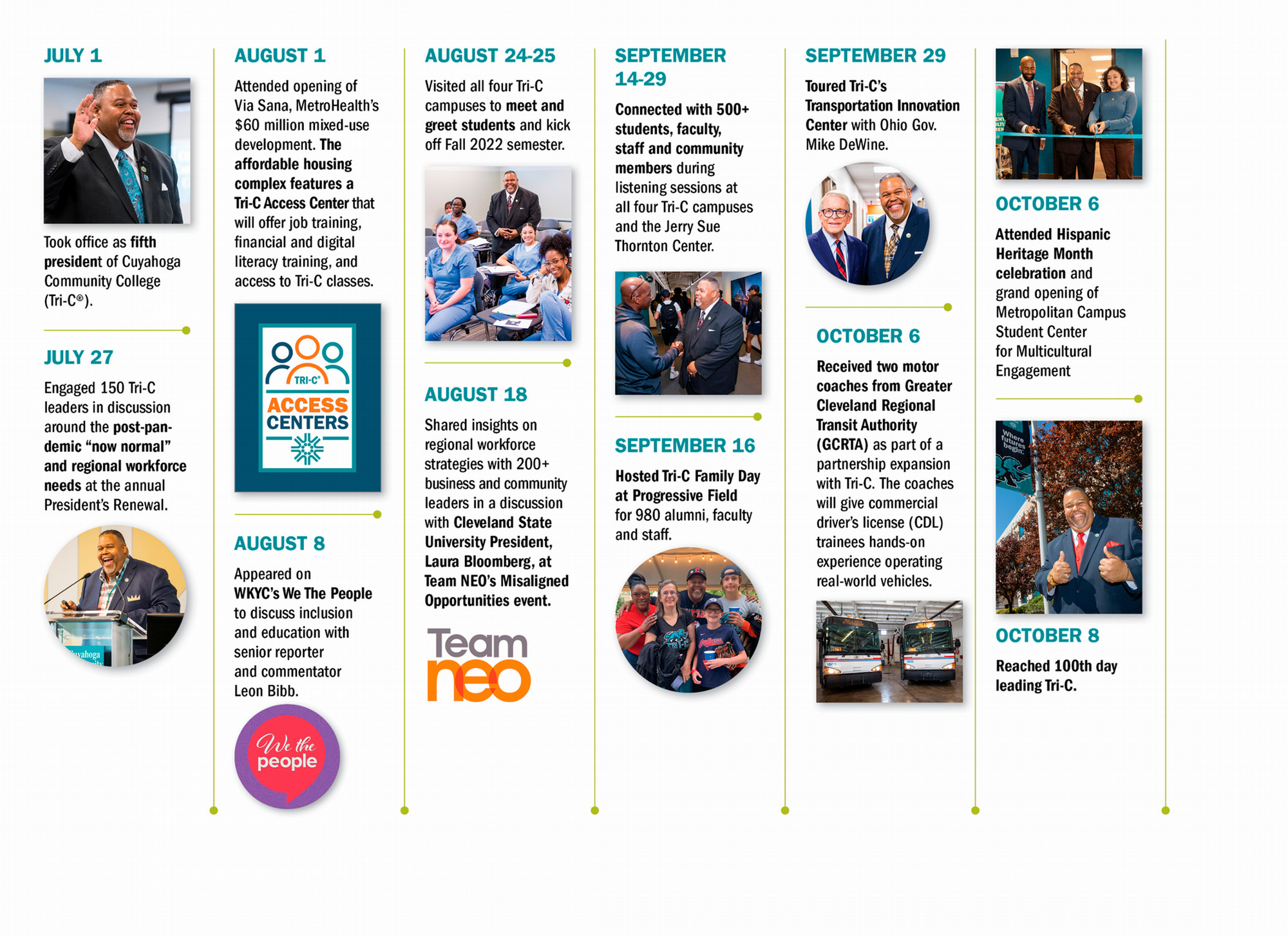 View the full milestone timeline here.
Themes
Three themes that emerged during my first 100 days of listening, learning and engagement will create a springboard for new ideas and innovation and inform our strategic planning process.
Video Highlights