Workforce Training Course Offered Through Tri-C Access Centers
Enrollment now open for fall session beginning in October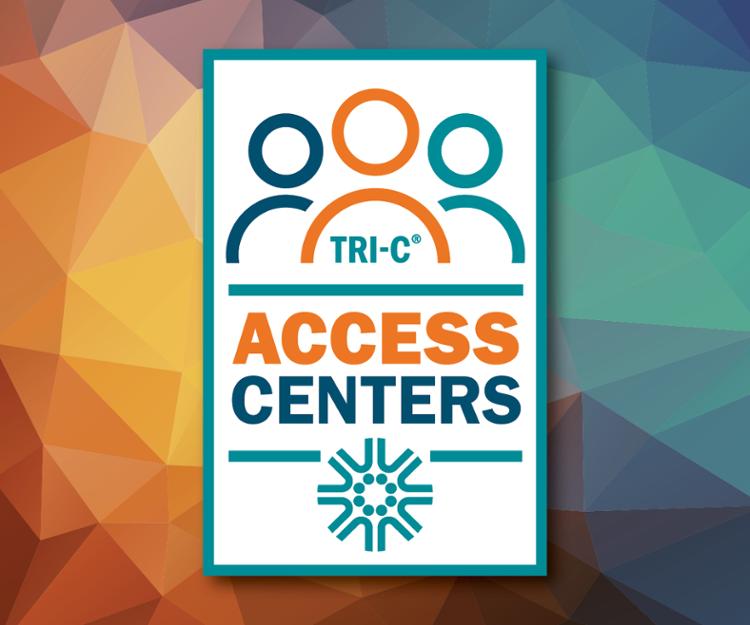 Cuyahoga Community College (Tri-C®) is offering online and in-person courses this fall to expand community access to education and job training.
Part of the ongoing Tri-C Access Centers initiative, the courses prepare participants for workplace success while introducing them to the College and its resources. In-person and online sessions begin in late October and run through early December.
Courses are available as follows:
Online:
Tuesdays and Thursdays, 10-11 a.m. beginning Oct. 25
Tuesdays and Thursdays, 6-7 p.m. beginning Oct. 25
In Person:
Wednesdays, 5:30-7 p.m. beginning Oct. 26 at Esperanza Inc. (3104 W. 25th St.)
Thursdays, 5:30-7 p.m. beginning Oct. 27 at MetroHealth Medical Center (2500 MetroHealth Drive, Room S-101)
Participants will earn college credit; identify and boost employable skills; receive help with career planning, resumé writing and job searching; and improve study skills, time management and problem-solving skills.
Courses are open to the community and presented in partnership with Tri-C Access Center hosts. They are offered at no cost to participants through scholarship funding.
Call 216-987-0328 or visit tri-c.edu/accesscenters to preregister or learn more. Preregistration is recommended at least one week in advance of the start date.
Tri-C Access Centers have a variety of courses to meet individuals where they are in their education or career:
Adult Diploma Program, to earn a high school diploma and credential for an in-demand job.
Basic Computer Skills for new technology users.
English Language Learners, which teaches reading, writing, speaking and listening.
Microsoft Office Skills, to improve skills in Microsoft Word, Excel, Outlook and PowerPoint.
Supply Chain and Logistics, to learn how to work in a warehouse environment.
Women in Transition Program, a personal development and career exploration course for women.
Partners include Esperanza Inc.; The MetroHealth System; Olivet Housing and Community Development Corp., an arm of Olivet Institutional Baptist Church; Cuyahoga Metropolitan Housing Authority; and University Settlement.
September 29, 2022
Anthony Moujaes, 216-987-3068 or anthony.moujaes@tri-c.edu