Workforce Training Course Offered Through Tri-C Access Centers
Enrollment now open for fall session beginning Sept. 14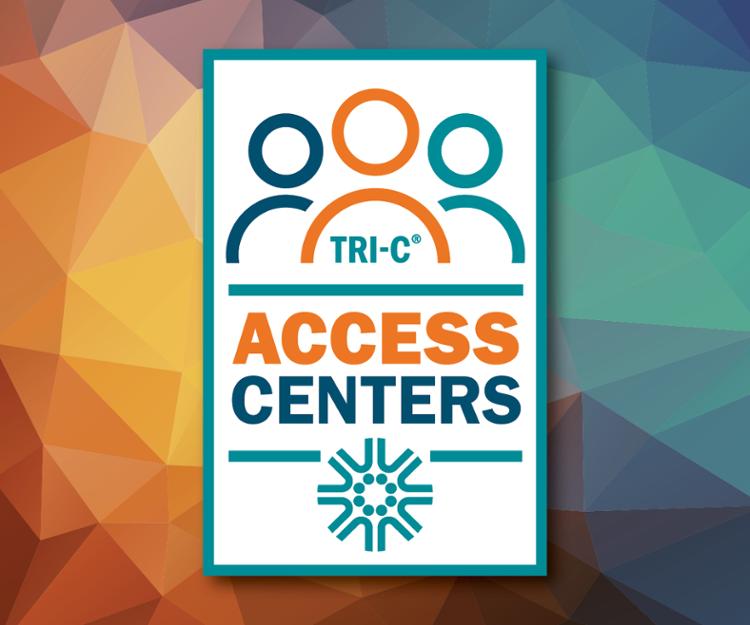 Cuyahoga Community College (Tri-C®) is offering a free Workforce Success course this fall to expand community access to education and job training.

The course sharpens skills necessary to succeed in the workplace while introducing participants to the College and its resources. It is part of the ongoing Tri-C Access Centers initiative. Courses are available online or in person, as follows:

Tuesdays, Sept. 14 – Nov. 2, noon to 1:30 p.m., Online
Wednesdays, Sept. 15 – Nov. 3, 6-7:30 p.m., MetroHealth Medical Center
Thursdays, Sept. 16 – Nov. 4, 6-7:30 p.m., Olivet Housing and Community Development Corp.
Thursdays, Oct. 28 – Dec. 16, 6-7:30 p.m., Online
Fridays, Oct. 29 – Dec. 17, 1-2:30 p.m., Tri-C's Manufacturing Technology Center

Participants will earn college credit; identify and boost employable skills; receive help with career planning, resumé writing and job searching; and improve study skills, time management and problem-solving skills.

Workforce Success courses are open to the community and presented in partnership with
Tri-C Access Center hosts. Courses are offered at no cost to participants through scholarship funding.

Preregister at tri-c.edu/accesscenters. It is recommended you preregister at least one week in advance of your desired start date. Contact Karen Lee at 216-987-2185 or karen.lee@tri-c.edu for more information.

Tri-C Access Centers debuted in 2019 to bring education and job training to distressed communities. The sites open doors to opportunity by bringing the college experience into the community.

Partners include Esperanza Inc.; The MetroHealth System; Olivet Housing and Community Development Corp., an arm of Olivet Institutional Baptist Church; and Cuyahoga Metropolitan Housing Authority.
August 17, 2021
Erik Cassano, 216-987-3577 or erik.cassano@tri-c.edu