Tri-C's Women in Transition Program Offers In-Person and Online Summer Sessions
Register now for no-cost multi-week courses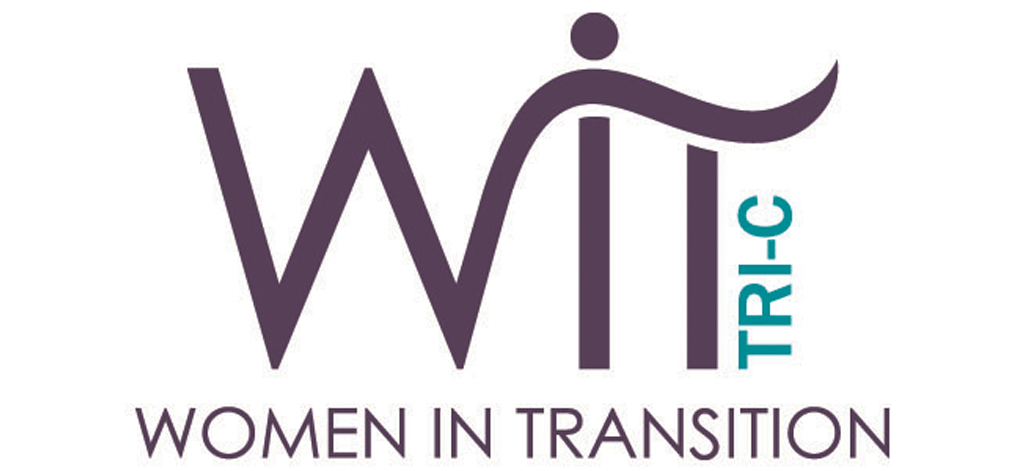 The Women in Transition (WIT) program at Cuyahoga Community College (Tri-C®) is hosting summer sessions with online and in-person classes to empower women by building personalized academic and professional development plans.
Six-week sessions are available on the following dates:
In-person classes
June 20  ̶  July 24 | Tuesday through Thursday | 10 a.m.  ̶  1 p.m. | Western Campus
Online classes (via Webex)
June 20  ̶  July 24 | Tuesday through Thursday | 6-8 p.m.
Participants build confidence and skills through classes on personal development, career exploration and computer training. The courses are designed to help women through transitional periods, such as career changes or returning to the workforce.
The last day to pre-register for this noncredit course is June 13. Visit the WIT webpage to learn more.
Tri-C's WIT program debuted in 1978 and has led to thousands of success stories across Northeast Ohio.
June 06, 2023
MEDIA CONTACT: Anthony Moujaes, 216-987-3068 or anthony.moujaes@tri-c.edu