Tri-C's Brunswick University Center Debuts Two Workforce Programs
Registration open for training in medical coding and dispatching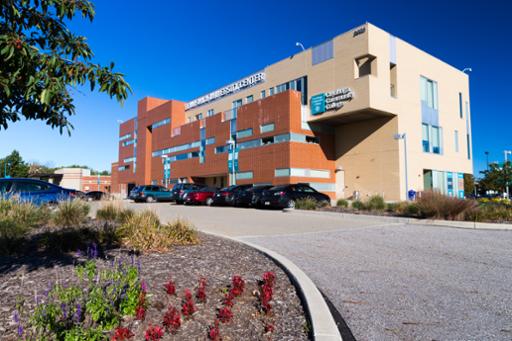 Two Cuyahoga Community College (Tri-C®) workforce programs designed to take job-seekers from the classroom to employment debut this January at the Brunswick University Center.
The new short-term training programs focus on the high-demand fields of medical coding and dispatching.
"These programs offer opportunities to enter professions with growth potential and competitive wages," said Radiah Blanton, director of the Brunswick University Center. "We're excited to bring these opportunities to the community."
Here are the programs, with descriptions and start dates:
The six-month evening program follows the American Academy of Professional Coders curriculum to prepare students to pass the Certified Professional Coder (CPC) exam. CPCs are needed in the health care sector, where there is a projected 20% job growth. Jobs also are available with insurance agencies, law firms and government agencies.
Start date: Jan. 21
The 12-week weekend program combines classroom work with hands-on training in 911 dispatch software. Students will practice handling simulated calls with police, fire and rescue scenarios. There is growing regional demand for dispatchers by public safety agencies; colleges and universities; hospitals and ambulance services, call centers and transportation companies.
Start date: Jan. 18
Registration has opened for both programs. Visit www.tri-c.edu/brunswick for more information or to enroll. Brunswick University Center is located at 3605 Center Road in Brunswick.
The center opened in 2011 as an extension of Tri-C's Western Campus in Parma. The Medina County site offers a range of courses that allow students to complete an associate degree, earn workforce credentials or work toward a bachelor's degree.
November 21, 2019
John Horton, 216-987-4281 john.horton@tri-c.edu