Tri-C Supporting Students as Government Shutdown Continues
With resources available, College urges students to continue their education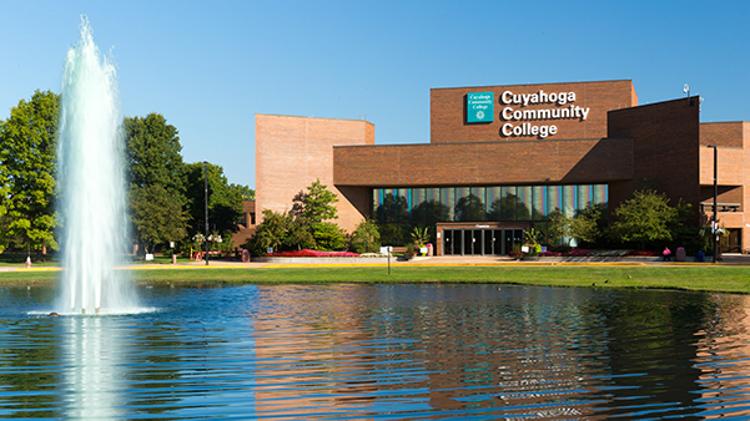 As the partial federal government shutdown continues into its second month, college students around the country — including those at Cuyahoga Community College — have felt the impact.

Students seeking financial aid have been affected by limited staff at the Internal Revenue Service, Selective Service System and Social Security Administration, all of which play a role in determining financial aid eligibility.

Students with government jobs, or who are dependent on parents with government jobs, have been impacted by halted paychecks and forced furloughs, creating household income shortfalls and preventing cash payment for tuition, textbooks and supplies.

The resulting hardships have caused some students to discontinue their college education until the shutdown ends, but Angela Johnson, Tri-C's vice president of Access and Completion, said students should think twice before dropping out. Many resources are available to assist students during the shutdown.

"We are concerned some students might not know about the available resources," Johnson said. "You don't have to put your education on hold while the shutdown is ongoing."
Above all, Johnson urges students enduring hardship from the shutdown to come forward and ask for help. You are not alone — many other students are in a similar bind.
"It is important that students feel comfortable coming forward and sharing if they have a situation where they need help," Johnson said. "Talk to your teachers, your counselor or anyone at the College. Help is available for students affected by the shutdown, but the only way to get help is to ask."
Tri-C can assist students with issues including:


Securing the necessary documentation to apply for financial aid (contact the Financial Aid office at your home campus).
Tuition payment extensions for students relying on income from a furloughed federal employee (contact the Enrollment Center at your home campus).
January 24, 2019
Erik Cassano, 216-987-3577 or erik.cassano@tri-c.edu