Tri-C President Alex Johnson to Participate in Dialogue During NACTC Webinar
Johnson will share lessons from his new book, "Capturing Change"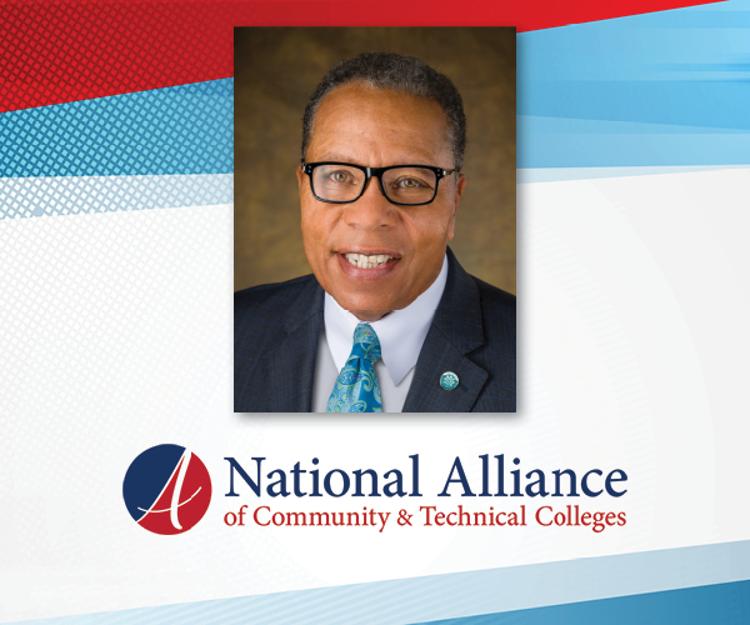 CLEVELAND — Cuyahoga Community College (Tri-C®) President Alex Johnson and National Alliance of Community and Technical Colleges (NACTC) President Michael McCall will participate in a facilitated dialogue during the NACTC fall 2021 quarterly webinar.
The webinar will take place Monday, Dec. 6, from 11:30 a.m. to 1 p.m.
Johnson will share lessons on effective leadership and organizational transformation from his latest book, Capturing Change: Creating Systems of Transformation Through Continuous Improvement, published earlier this year.
His appearance continues a longstanding relationship between Tri-C and the NACTC. The College has been a core member of NACTC for over a decade.
"I am happy to be presenting at NACTC's quarterly webinar," Johnson said. "The NACTC is one of the premier networking organizations for two-year schools, and my hope is that presenting lessons from my book will inspire other leaders to examine their own organizations and discover new ways to improve their processes and positively impact student outcomes."
The NACTC is comprised of progressive community colleges dedicated to facilitating the sharing of ideas and programs. The organization emphasizes networking, problem-solving and cooperative efforts toward addressing issues of common concern.
"Having Dr. Johnson and Dr. McCall present on transitions in higher education tremendously aligns with our mission to provide an inspiring forum for leaders to share innovative ideas and practices that impact the evolving mission of community and technical colleges," said Kenneth Ray Jr., the chair of the NACTC board of directors.
The webinar is open to the public. Register at tri-c.edu/nactcwebinarfall2021.
November 29, 2021
Anthony Moujaes, 216-987-3068 anthony.moujaes@tri-c.edu