Tri-C Nursing Student Working to Persevere
Despite challenges of COVID-19, Miranda Webb is on pace to graduate in May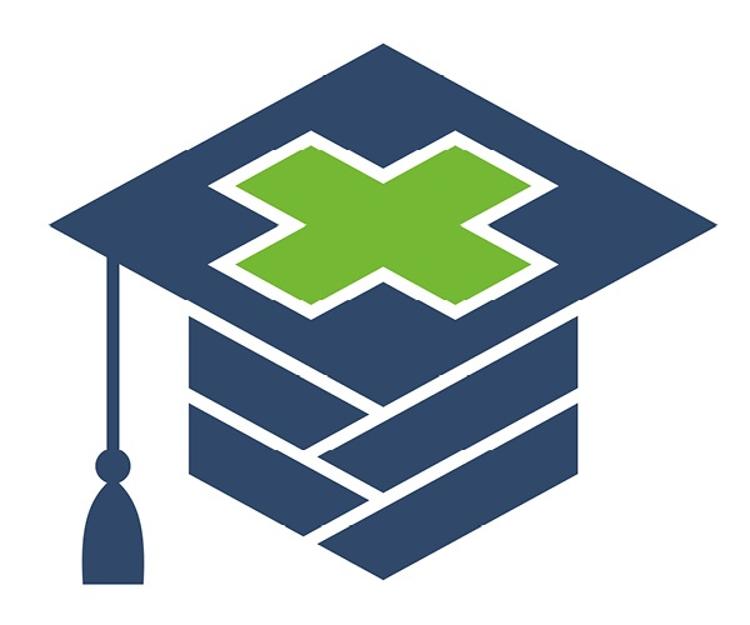 Though she is enduring an ongoing series of challenges brought on by the COVID-19 pandemic, Cuyahoga Community College (Tri-C®) nursing student Miranda Webb is still eyeing a May graduation date.

Kent State University's Black Squirrel Radio recently featured Webb's pandemic story. Already balancing work, school and raising her young daughter, her family was dealt a major blow when her husband was let go from his job.

While the couple fought to receive her husband's unemployment benefits, they both worked in retail and relied on family to help watch their daughter, who began kindergarten last fall — first at home, then on-site in January.

It all placed a tremendous strain on Webb.

"Between school and work, I really needed help from other people," Webb told Black Squirrel Radio. "I felt like I just wanted to drop out and just give up already. I felt like I'm failing my daughter because she is not where she needs to be in kindergarten … I kept asking her teachers what I could do and asked people for help. I could only imagine not having that help that I have and how difficult that would be."

Many working mothers have seen themselves in Webb's shoes during the past year. In September, statistics from the U.S. Department of Labor indicated women were leaving the workforce at four times the rate of men.

However, Webb hopes to buck that trend when she receives her Tri-C nursing degree, paving the way to a stable job and increased income — and a new beginning for her family.

Click here to read the full article and listen to the radio segment.
April 26, 2021
Erik Cassano, 216-987-3577 or erik.cassano@tri-c.edu