Tri-C Awarded State Grant to Mentor At-Risk Teens
Pilot program targets youth impacted by poverty and the opioid crisis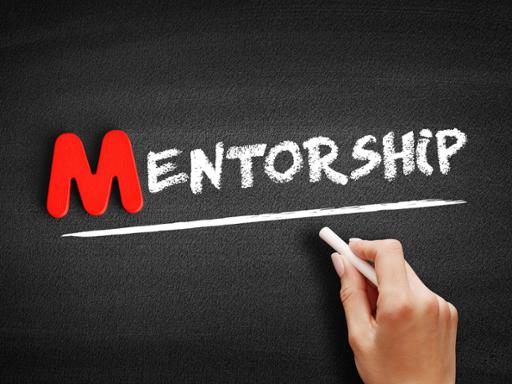 Cuyahoga Community College (Tri-C®) and four partnering institutions have received an OhioCorps Pilot Grant to develop a mentorship program that guides at-risk teens toward academic achievement and degrees. 
The Ohio Department of Higher Education awarded $345,000 for the two-year pilot project. The consortium of schools includes Tri-C, the University of Akron, Lakeland Community College, Lorain County Community College and Stark State College. 
The focus is on increasing degree attainment for youth whose futures are threatened by poverty and the opioid crisis. Ohio has one of the highest opioid-involved death rates in the nation. 
"This grant is about providing the support that can lead to opportunities for achievement," said JaNice Marshall, vice president of access and community connections at Tri-C. "Education is the passport to a better future. It's how you build hope within the community." 
Tri-C is set to receive approximately $57,000 through the grant. The funding will go toward connecting mentors with sophomores and juniors in High Tech Academy, an initiative between the College and Cleveland Metropolitan School District. 
High-achieving students at the College will serve as paid mentors for selected teens in the academy. The goal is to pair a dozen mentors with 36 teens over two years. 
Participating high school students will learn about drug prevention resources, participate in service-learning projects, receive tutoring and assistance with scholarship applications, and take part in college preparedness and financial literacy workshops. 
Those who complete the two-year program will also be eligible to receive an OhioCorps Scholarship toward attendance at an Ohio public institution.
January 14, 2021
John Horton, 216-987-4281 john.horton@tri-c.edu