Pandemic Spurring Dual Enrollment Boom
With high schools closed, many students have turned to community colleges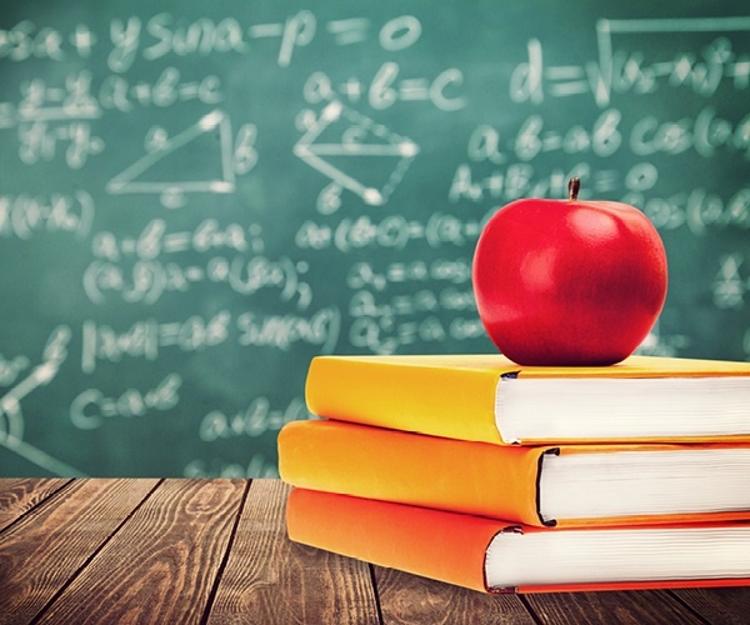 Four months into the COVID-19 crisis, educators are starting to see an interesting trend resulting from pandemic-related shutdowns.

Nationwide, the number of high school students opting for dual enrollment programs — such as College Credit Plus (CCP) in Ohio — was already on the rise prior to the coronavirus. But in March, when the pandemic closed most primary and secondary schools across the country, those numbers started to skyrocket.

Cuyahoga Community College (Tri-C®) is among the schools seeing a rise in dual enrollment students looking to earn college credits prior to high school graduation. For the Summer 2020 session, dual enrollment at the College is up 15%.

Angela Johnson, Tri-C's vice president of access and completion, recently spoke with The 74 Million about the rise in dual enrollment students. She noted that Tri-C's all-online learning format, which remains in place through the end of summer session, has made CCP and other dual enrollment programs an attractive option for students looking to further their education during the pandemic.

"Because all of our summer classes are online, there is a little bit more flexibility," she told The 74 Million, a nonprofit education news site.

At the end of each semester, dozens of dual enrollment students receive associate degrees from Tri-C. The 74 Million highlighted Amber Bennett, who earned an Associate of Arts degree in May. Bennett, 15, is an incoming sophomore at Ohio Connections Academy. She entered CCP in seventh grade.

"It was weird and cool at the same time, because people at college were so mature, and they're all eager to learn," she told The 74 Million. "They were all kind of shocked to see an 11-year-old in the classroom. They didn't baby me, but they would take me under their wing and make sure I was OK."

For more information on CCP and other programs for high school students, visit tri-c.edu/get-started/early-college.
June 23, 2020
Erik Cassano, 216-987-3577 or erik.cassano@tri-c.edu