Center Stage: Tri-C Student Starts Theater Group in Massillon
Molly Marie Crock's Luminescent Moon Theatre Company brings the big stage to Massillon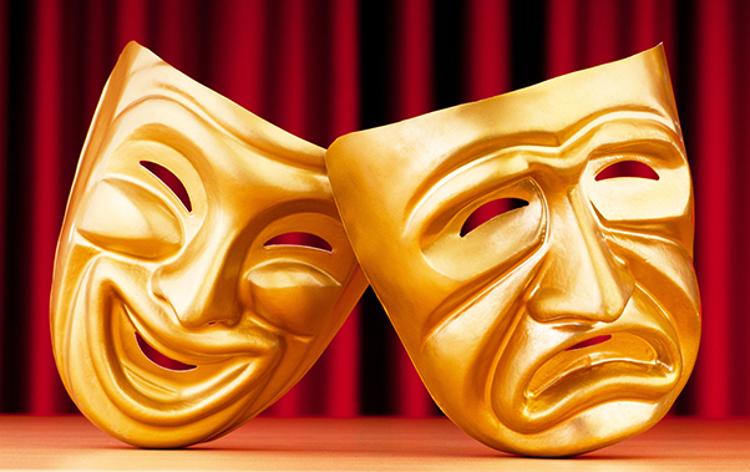 A Cuyahoga Community College education — and perhaps a higher calling — led Molly Marie Crock to form the Massillon-based Luminescent Moon Theatre Company in February.

The 20-year-old Theatre Arts student was bitten by the acting bug as a small child. At 6, she received her first acting role in a play at the Forty Corners Church of God in Stark County.

More than 15 years and two dozen stage productions later, Crock wanted to bring a theater group to Massillon, which hasn't had an active performing troupe since the 1970s. She never thought she'd have the opportunity to start one while still in college. But as an Orrville Community Theater Board member, she was able to pull together the people and resources to make it happen.

"Theater has been a dream of mine," said Crock in a recent Canton Repository feature. "I'm spiritual, so I think God was like, 'Go do it, girl!'"

The group's first production — The Diary of Anne Frank — debuts Sunday with a 2 p.m. performance at Lions Lincoln Theatre, located at 156 Lincoln Way in Massillon. Admission is $10.
April 10, 2019
Erik Cassano, 216-987-3577 or erik.cassano@tri-c.edu