A Genealogical Journey: The Story Behind a Family's Trip to Ukraine
Learn about following family roots during Nov. 20 event at Westshore Campus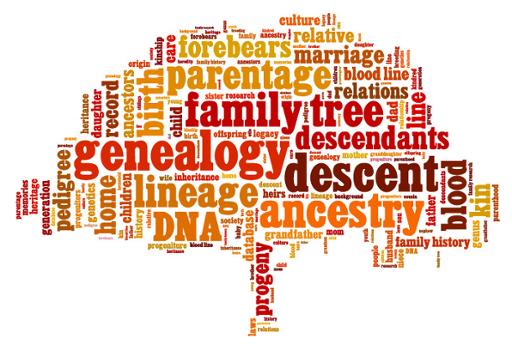 Hear a family's story of crossing the world to trace their lineage during an upcoming genealogy program at the Westshore Campus of Cuyahoga Community College (Tri-C®).
The topic is the focus of the latest "Learning for Life" lecture series event at the campus. The free program takes place Wednesday, Nov. 20.
The discussion will be led by Tri-C's Katie Windahl — an associate professor in the English as a Second Language program — and her father, Jack Marsick. They will share what they learned taking a genealogical journey to Ukraine to follow their family roots.
The free program runs 6-7:30 p.m. in room 310 of the Liberal Arts and Technology building at Westshore Campus, located at 31001 Clemens Road in Westlake. Registration is requested, but not required.
For more information, call 216-987-5968 or email kara.copeland@tri-c.edu.
Programs on the 2019-2020 Learning for Life calendar continue through April. Visit www.tri-c.edu/LearningForLife for a full schedule or to register for an event.
November 08, 2019
John Horton, 216-987-4281 john.horton@tri-c.edu