4/3 UPDATE: Tri-C Response to COVID-19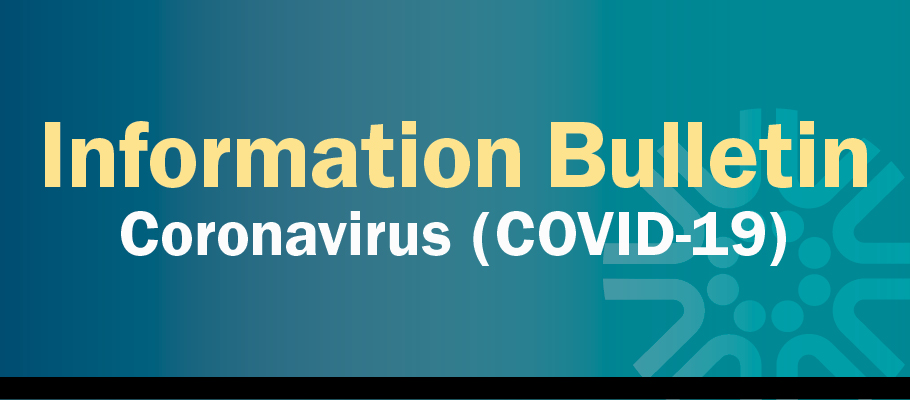 Adjustments to programs and services are expected to continue as Cuyahoga Community College (Tri-C®) evaluates new information while working to limit the spread of the coronavirus (COVID-19).
Tri-C asks for understanding as guidelines shift. The following information was shared with Tri-C students, faculty and staff in an email Friday, April 3.
Given expectations that the COVID-19 outbreak will not reach its peak in Ohio for several more weeks, College leadership has been discussing the need to prolong current on-site restrictions to safeguard the Tri-C community.
In concert with Gov. Mike DeWine's announcement to extend the state's stay-at-home order, the College will take the following steps to help slow the spread of the virus:
College operations — with the exception of Public Safety, Plant Operations and key administrative functions — will be performed remotely through May 1. This includes the on-site student services previously suspended until April 6, as well as faculty and staff previously advised to work remotely until April 30.
Access to Tri-C buildings will be limited to staff involved in the critical areas of operation indicated above through May 1.
The College will continue remote delivery of classes and student services through the end of the semester and will make accommodations for labs and other hands-on learning experiences wherever possible. We expect to make an announcement regarding the summer session very soon.
We will continue to update you as events unfold. In the meantime, visit Tri-C's coronavirus webpage for general information about the virus, Tri-C's ongoing response, and guidance for students, faculty and staff — particularly when it comes to finding available assistance. You can also send questions to today@tri-c.edu.
We hope you'll join us for one of today's Virtual Town Halls. Students can view the livestream at 1:30 p.m. here (inactive link). Employees can view the livestream here (inactive link) at 3:30 p.m.  (The Virtual Town Halls also can be viewed through the links after the events.)
We understand the hardship that this presents for some of you, but these actions are necessary to "flatten the curve" of the COVID-19 spread and return life to normal sooner rather than later.
We are Tri-C strong. Together, we will overcome this crisis. 
April 03, 2020
John Horton, 216-987-4281 john.horton@tri-c.edu