Events
ALL Tri-C Day activities are cancelled.
Small Bites, Big Dreams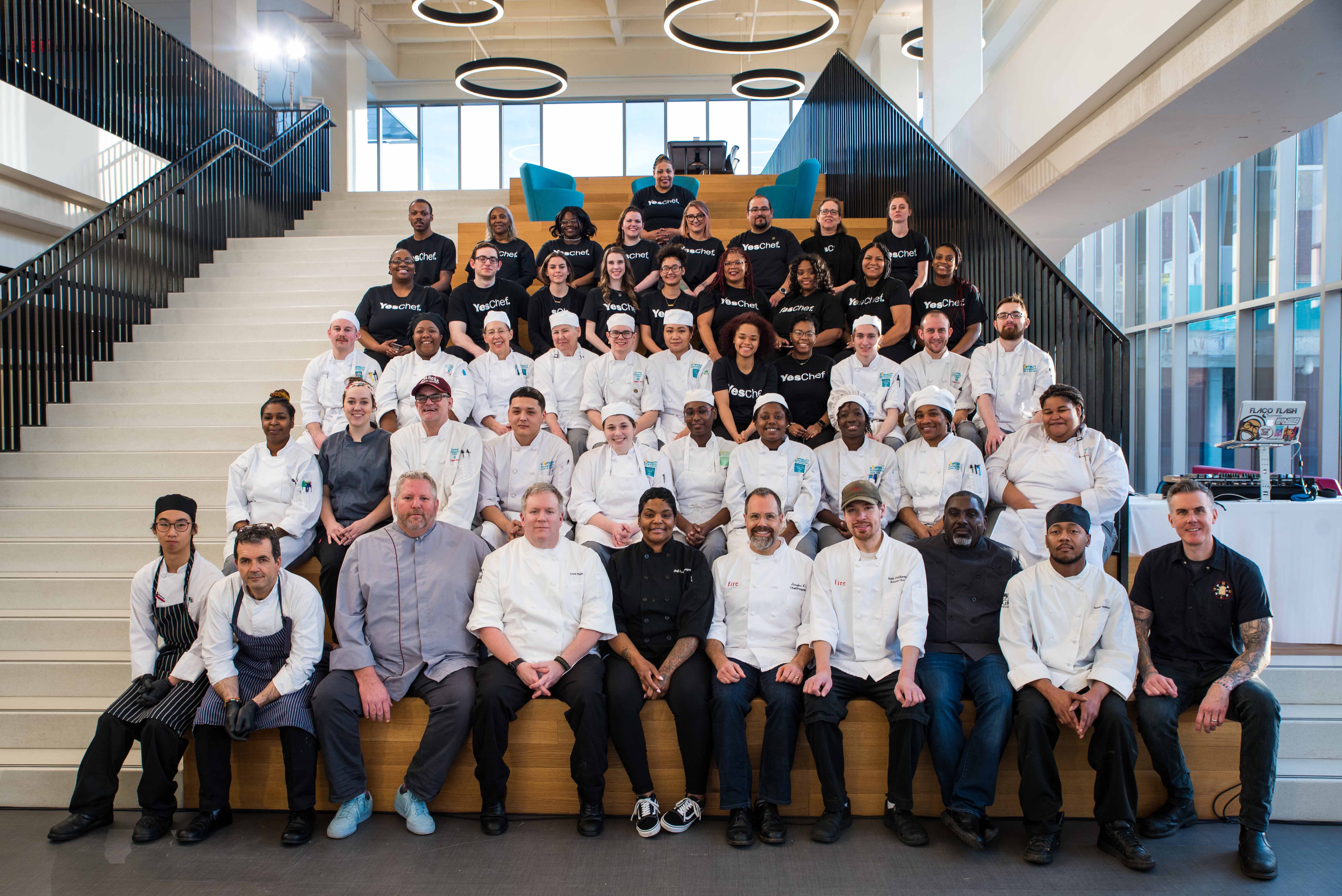 More than 250 guests enjoyed the delectable cuisine of Cleveland's top chefs, working  side by side with Tri-C Hospitality Management students at Small Bites, Big Dreams. Held at the College's Metropolitan Campus Center on Thursday, March 5, the event raised funds benefiting scholarships for Tri-C's Hospitality Management students through the Tri-C Foundation. Participating chefs included Arnaud Berthelier, Derek Clayton, Brandon Chrostowski, Britt-Marie Culey, Brandt Evans, Matt Fish, Heather Haviland, Christopher Kafcsak, Doug Katz, Maureen Leonard, Chris Poplin, Karen Small, April Thompson and Eric Wells. Thank you to all of our supporters and sponsors for supporting student success.
2019 Presidential Scholarship Luncheon presented by PNC raised $1 million to benefit Tri-C students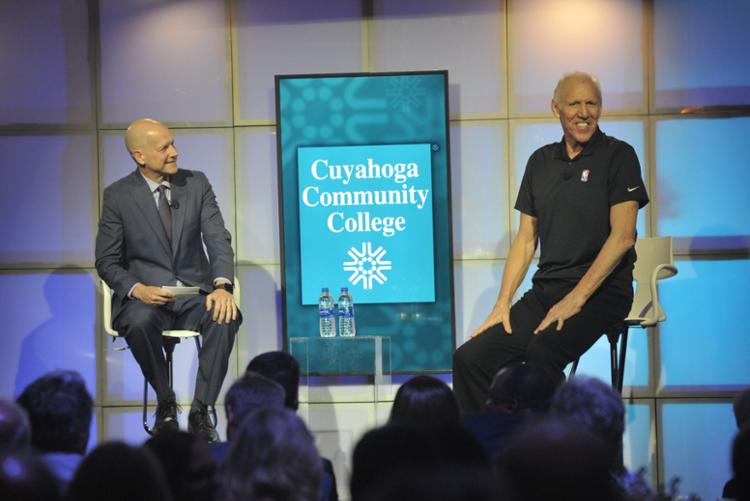 Basketball legend, broadcaster and humanitarian Bill Walton headlined the annual Tri-C Foundation event on Oct. 11, scoring a small dunk for student scholarships.
"This event is about making an investment in the people of Northeast Ohio," said John Skory, chairperson of the Tri-C Foundation. "Our supporters make it possible for Tri-C students to pursue their ambitions."
Since its inception in 1992, the Presidential Scholarship Luncheon has raised more than $21 million to help students with financial need pursue higher education and achieve their academic and career goals.  Read more.
An Investment in the Community: MetroHealth Awards $1 million to Tri-C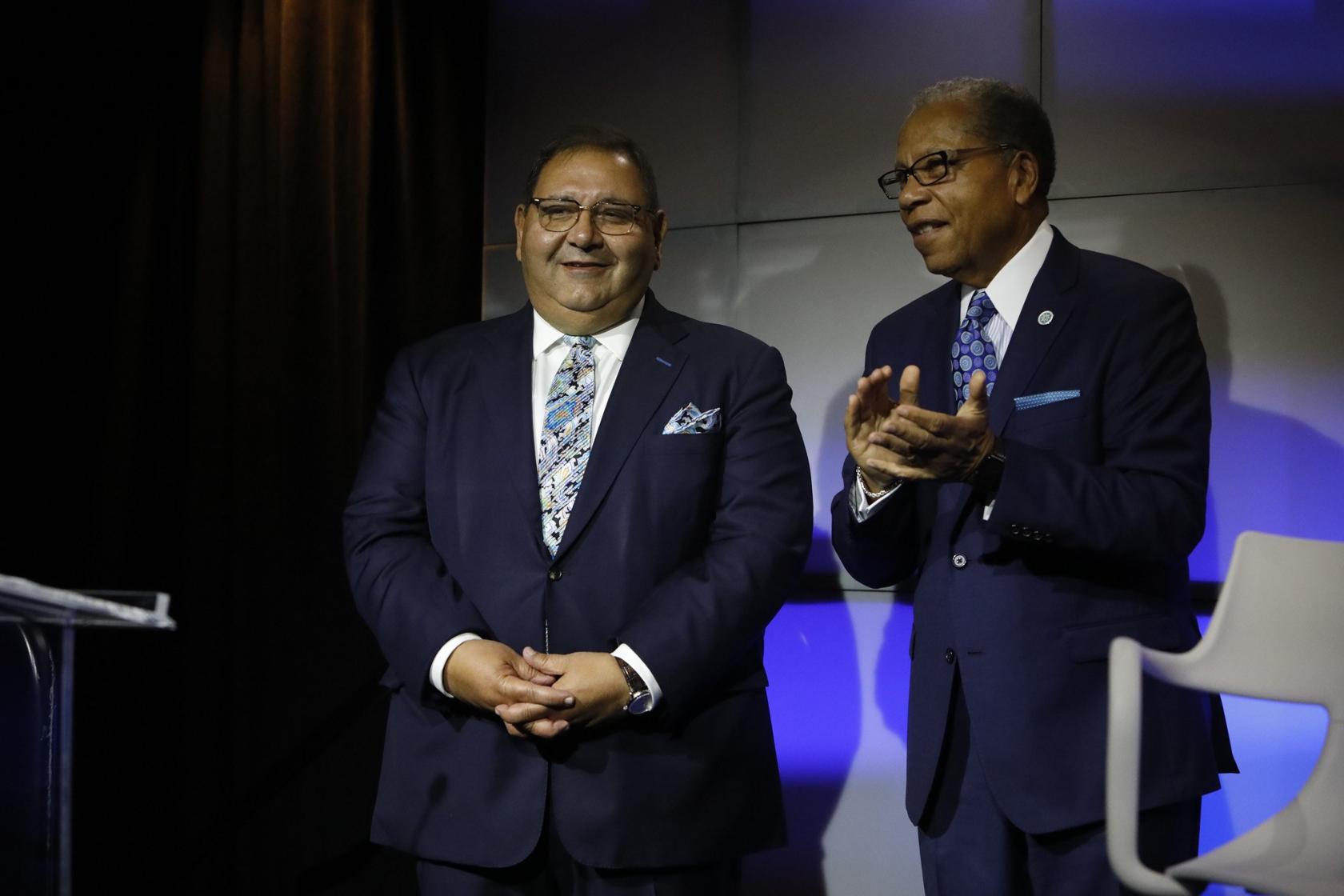 The Tri-C Foundation has announced a $1 million gift from The MetroHealth System to better connect community members to life-changing academic and workforce training programs.
The donation launches a scholarship fund and provides seed money to open a Tri-C Access Center at MetroHealth's new Institute for H.O.P.E. (Health, Opportunity, Partnership and Empowerment).
It's partnerships like these that build stronger, healthier communities," said Dr. Akram Boutros, president and CEO of MetroHealth. "We're grateful to Tri-C for helping build better futures for the residents of our West Side neighborhood and beyond."  Read more