Start Your Law Enforcement Career Here
The Tri-C® Peace Officer Basic Training Academy, also known as the Police Academy, is the first step on your path to a rewarding career as a police officer. The academy prepares you to become a police officer in the state of Ohio while you earn college credit. Tours (by appointment) given only to those interested in attending academy.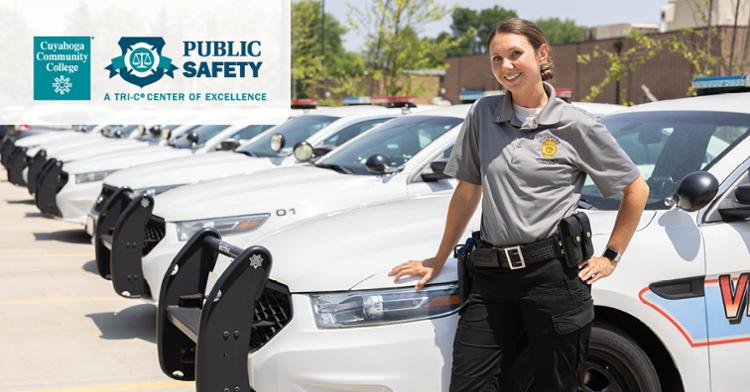 Full-Time, Day Academy
Feb. 6, 2023 (approximately 24 weeks of training)
Monday - Friday | 8 a.m. - 5 p.m.
Some evening and weekend training will be required.  
Part-Time, Evening/Saturday Academy
Approximately 36 weeks of training
Monday - Thursday | 6 p.m. – 10 p.m. and Saturdays | 8 a.m. - 5 p.m.
Some full weekend training will be required.

Application deadline for both academies is Jan. 10, 2023
Cost*
Cuyahoga County residents: $5,875

Out-of-county residents: $6,583.96



*Tuition and fees subject to change. Financial aid accepted for the academy above.