Health Forums

Community Health Worker Forum
Coordinated by the Health Industry Solutions department of Corporate College®, a division of Cuyahoga Community College.
FREE EVENT
Thursday, Oct. 11, 2018 | 7:30 a.m. – 4 p.m.
Cuyahoga Community College
Manufacturing Technology Center
Room 229
2415 Woodland Ave., Cleveland
Event Registration
Due to high demand, registration in now full. Please call 216-987-2925 if you wish to be placed on a wait list.
Purpose of Forum
Increase awareness of the field and scope, depth and breadth of a community health worker.
Help organizations understand how they may benefit from employing/engaging community health workers.
Explore methods for demonstrating return on investment for community health worker services.
Increase awareness of (and enrollment in) Tri-C's Community Health Worker program.
Identify sites, projects, events and activities for Tri-C's Community Health Worker studentslooking to complete field service hours.
Audience
Forum is ideal for professionals and organizations with interest in or roles as: 
Community health workers
Digital literacy professionals
Health liaisons
Lay navigators
Outreach workers
Public health professionals
Community resource organizations
Health care organizations
Managed care organizations
Thank you to those who partnered with us through the planning committee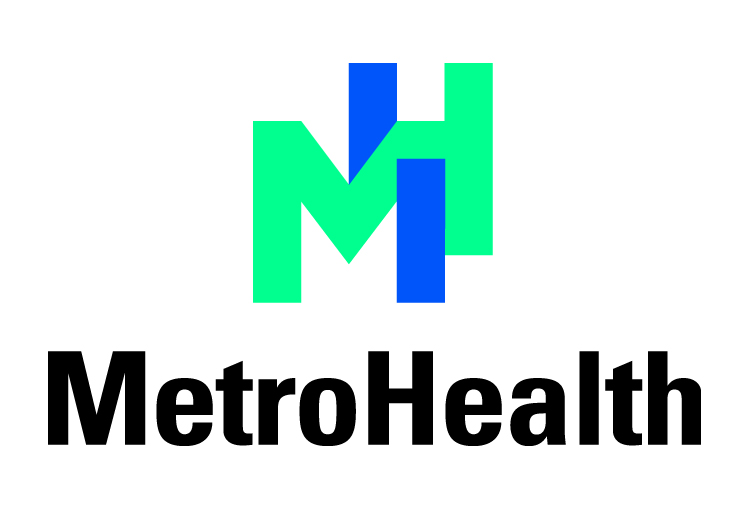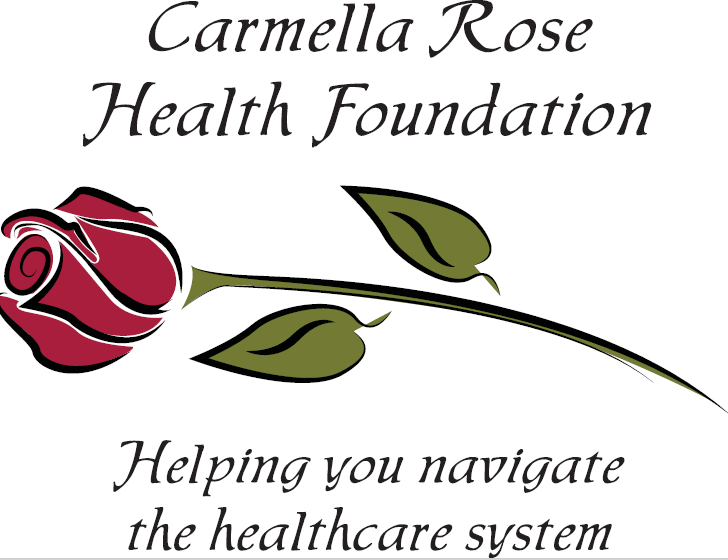 Sponsors