Tri-C Facility Rental Options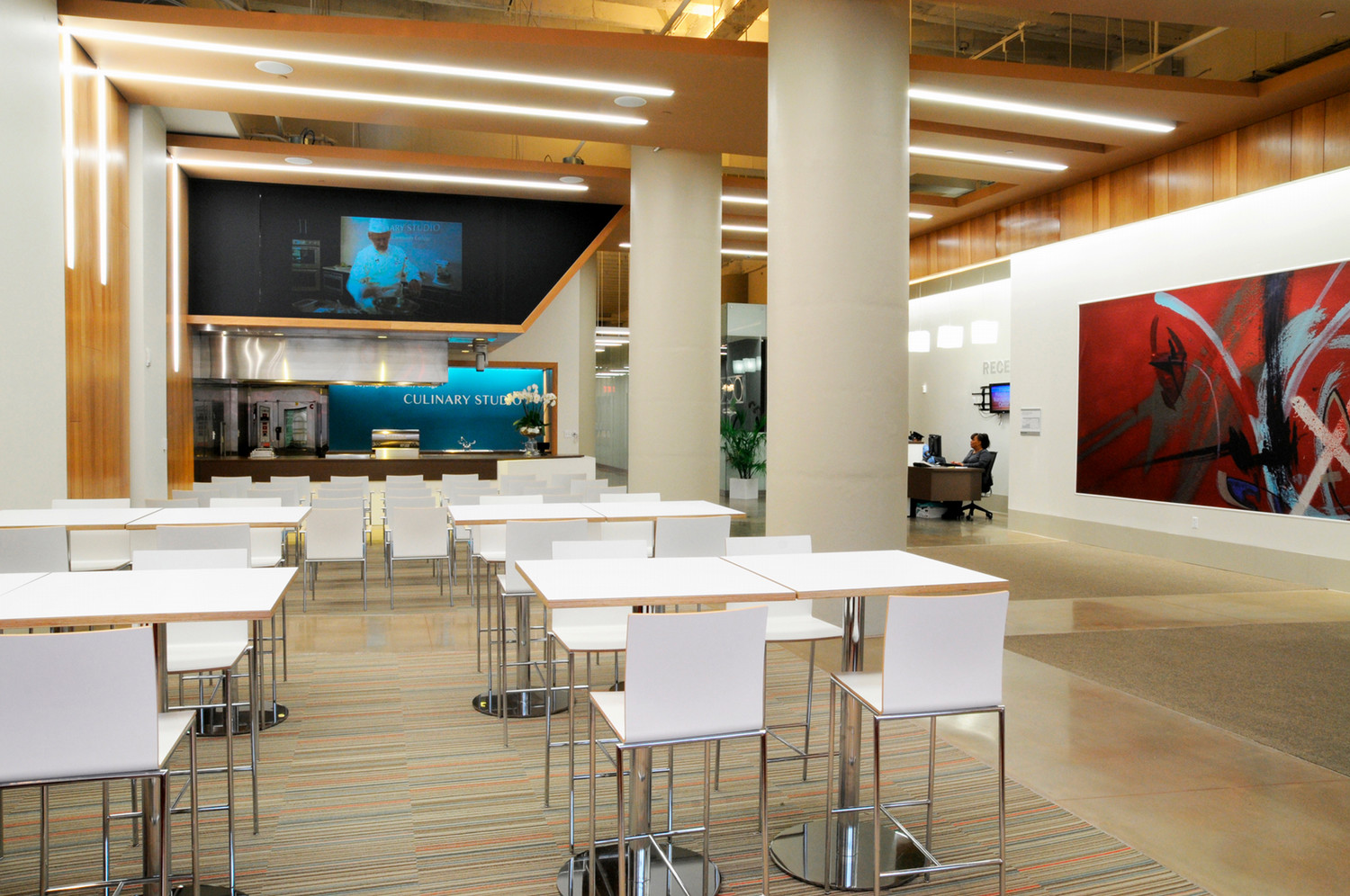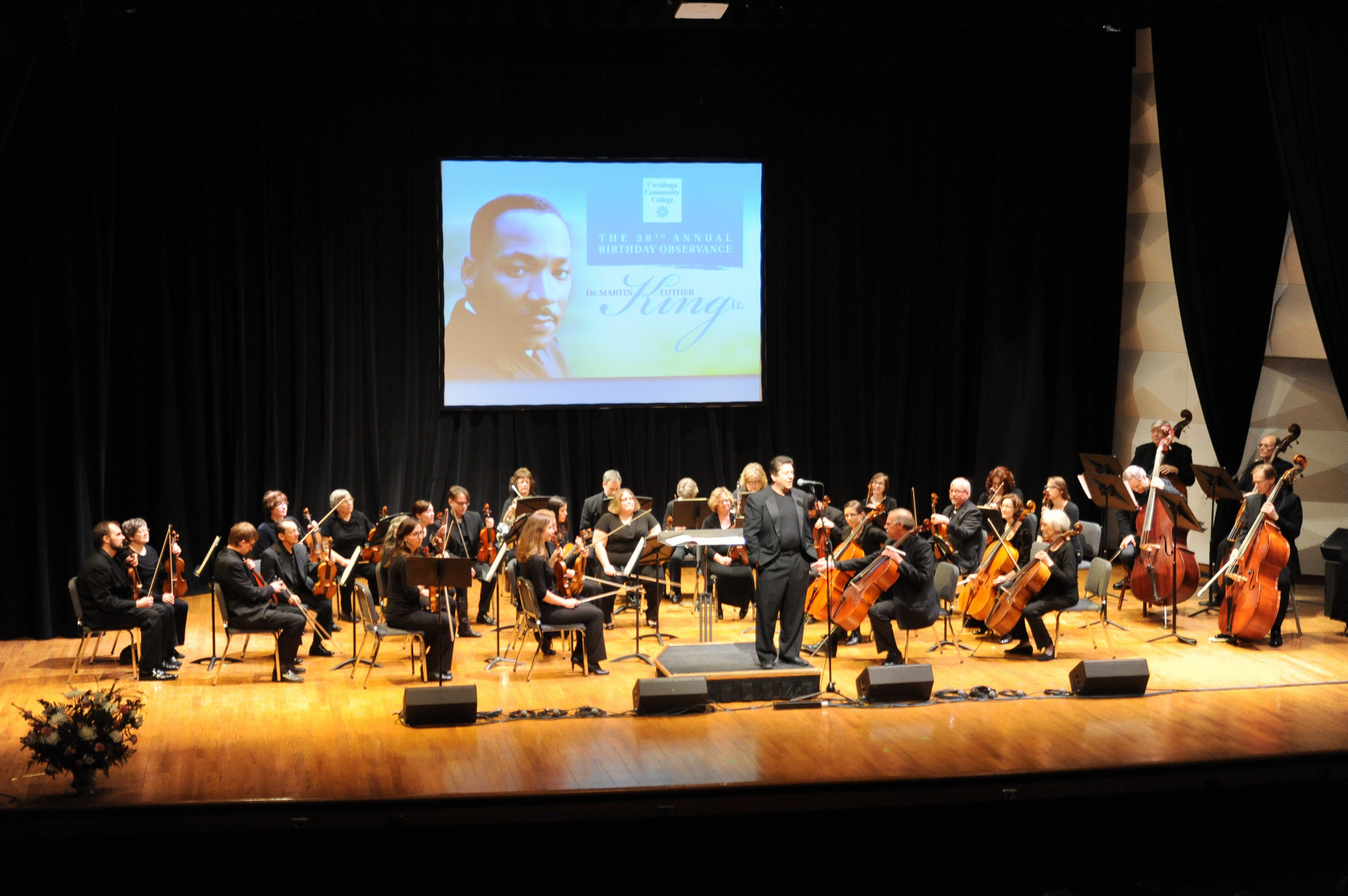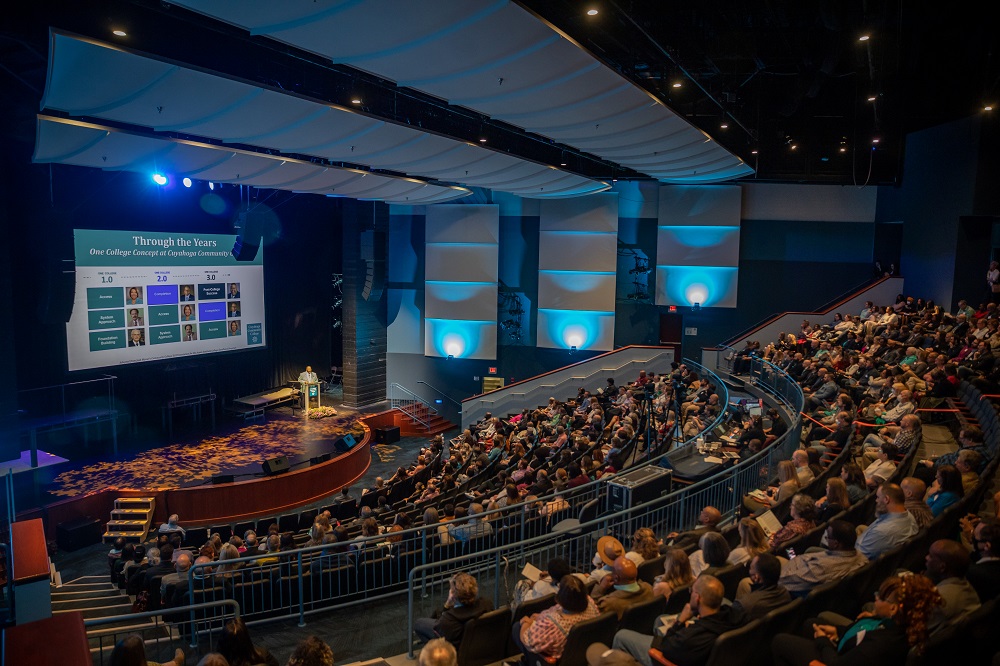 Cuyahoga Community College (Tri-C) offers a number of facilities for rent by groups. The College supports events ranging from intimate dinners at the Hospitality Management Center on Public Square, to corporate engagements and training at our Corporate College East facility to large scale presentations in the campus auditoriums.
Tri-C, Ohio's first community college, opened in September 1963. Since that time, nearly a million individuals have attended the College. Tri-C offers educational opportunities across Cuyahoga County to more than 60,000 students annually in more than 140 certificate and degree programs. More than 85 percent of Tri-C graduates continue to work and live in the region.
Tri-C provides broad access and state-of-the-art facilities, with four campuses located in downtown Cleveland, Highland Hills, Parma and Westlake, as well as a number of additional sites. For every dollar invested to Tri-C by Cuyahoga County residents, the College provides $10 in economic benefit back to the County.