3D Digital Design and Additive Manufacturing Technology

Area of Study: 3D Digital Design and Additive Manufacturing Technology
Degree/Certificate: Certificate of Proficiency
View cost of attendance information for Academic Year 2023-2024
Contact the Financial Aid Office regarding certificate eligibility.
Program Description: The 3D Digital Design and Additive Manufacturing Technology Certificate Program is a one-year program designed to train individuals in the field of 3D digital design and additive manufacturing technologies.
Audience: This program is designed for individuals interested in pursuing a career in additive manufacturing with a focus in 3D design and 3D printing principles.
Program Prerequisite(s):
High school diploma or GED
Accuplacer assessment for mathematics and English may be required
Highlights:
One-year certificate requiring only 32 credit hours of classroom and hands-on training
Flexible scheduling for day and evening courses
Certificate of Proficiency credits that are transferrable to Tri-C's Associate of Applied Science Degree in Manufacturing Industrial Engineering Technology or to four-year colleges and universities
Internship opportunities for those who qualify
Job placement and career services available
Upon Completion:
Learn 2D and 3D computer-aided drafting software, 3D design and modeling, 3D scanners, 3D printers, reverse engineering, rapid prototyping and product development for manufacturing.
Master manufacturing technology and engineering principles, and find opportunities to gain employment in additive manufacturing fields.
Earn two short-term 3D/AM certificates that lead to a One-Year Certificate of Proficiency in 3D Digital Design and Manufacturing Technology.
Financial Aid: Financial assistance, in the form of grants, scholarships and other funding resources, may be available. Contact the Student Financial Aid & Scholarships Office for more information at 216-987-6000.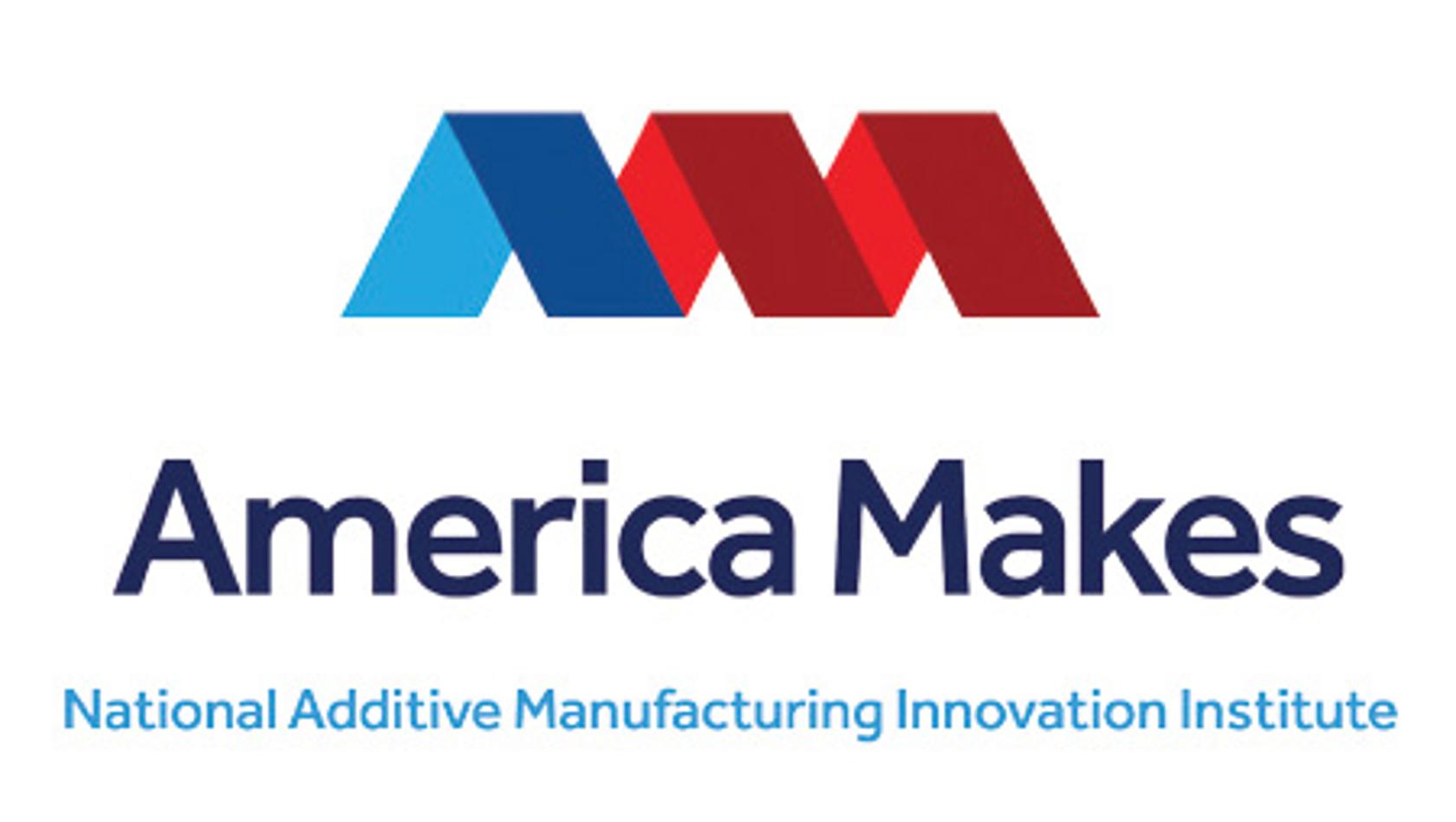 3D Printing is Changing the World