Faculty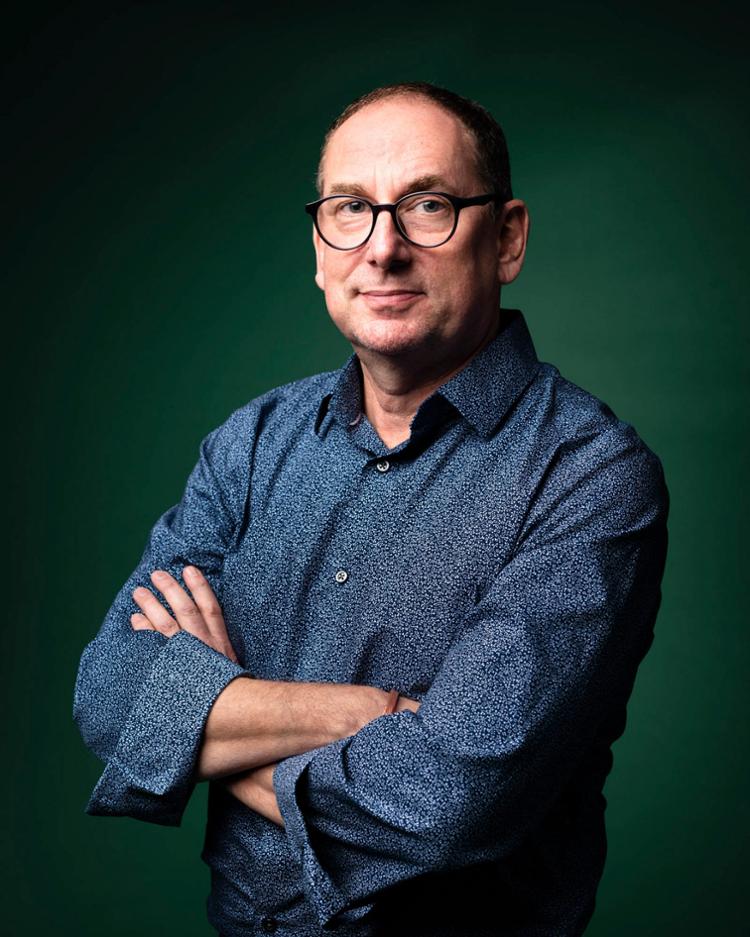 Jonathan Wayne, Associate Professor / Faculty Coordinator
Jonathan Wayne is a native Clevelander whose background in forestry and geology informs both his photographic and sculptural works. He received his Bachelor of Fine Arts in Photography from the Cleveland Institute of Art in 1988 and his Masters of Fine Arts in Studio Art from the Maine College of Art in Portland 2008. In addition to the 2011 Creative Workforce Fellowship Grant, he was a 1997 recipient of the Ohio Arts Council Individual Artist Grant and the 2007 Maine College of Art Roderick Dew Travel Grant. He also received a Golden Light Award for the Top 100 Photographers by the Maine Photographic Workshops in 1997.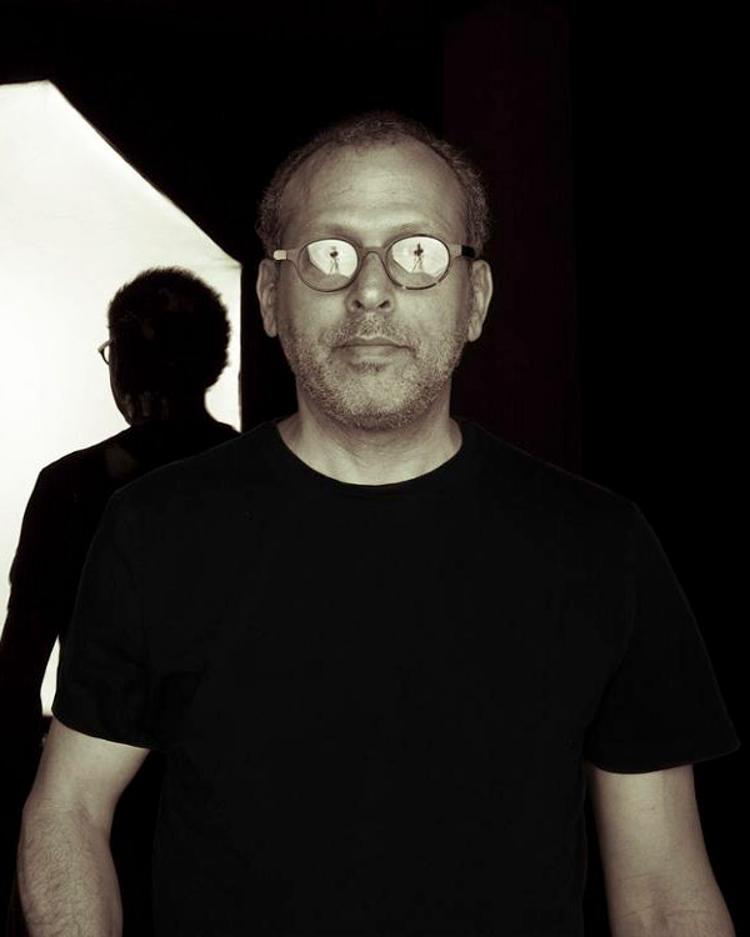 Daniel Levin, Associate Professor (sabbatical)
Daniel Levin received his MFA in visual art from the Vermont College of Fine Art and his Bachelors of Fine Arts from The Rochester Institute of Technology. Levin's art often explores the Post-Modern tenet of the existence of multiple truths. The last few years have been prolific for Levin. Levin's one-of-a-kind camera obscura was selected to be a site-specific installation on the grounds of the renowned Chautauqua Institution, during the institute's Digital Identity week. Most recently, he was awarded a grant to travel abroad to make a documentary on luthier, Amnon Weinstein. His exhibition's opening kicked off the largest arts collaboration in Cleveland's history, including institutions such as; The Cleveland Orchestra, MOCA and Case Western Reserve University. Levin occasionally accepts commissions to create photographic environmental portraits. These commissions have taken him to over 40 states, to Switzerland, England, Mexico and Germany. Subjects include in part; Margaret Thatcher, John Glenn, I.M. Pei, Barbara, Laura and George H.W. Bush.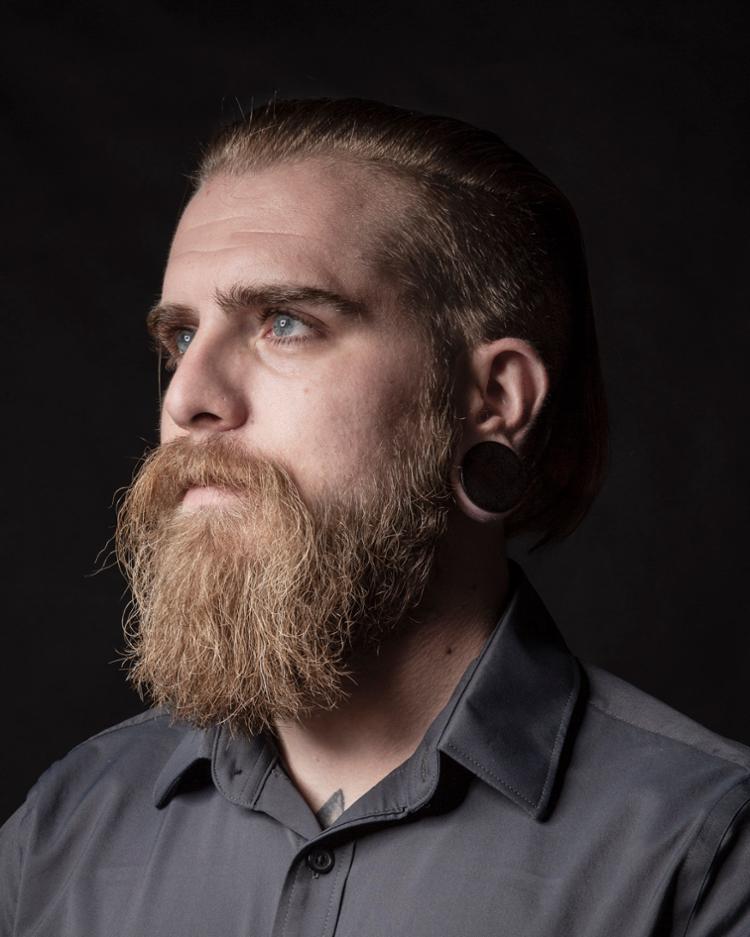 Joseph Minek, Lecturer
Joseph Minek is an artist and educator based in Cleveland Ohio. Joseph received his Masters of Fine Arts degree in Photography & Film from Virginia Commonwealth University and his Bachelor of Fine Arts degree in photography from the Cleveland Institute of Art. He has exhibited his work nationally and internationally in spaces such as the Cleveland Museum of Art, Galerie Kornfeld, Gallery 1/1, and Denny Dimin Gallery.  Joseph is currently focusing on his studio practice dealing with the possibilities of photographic material to begin a conversation about photography's own making.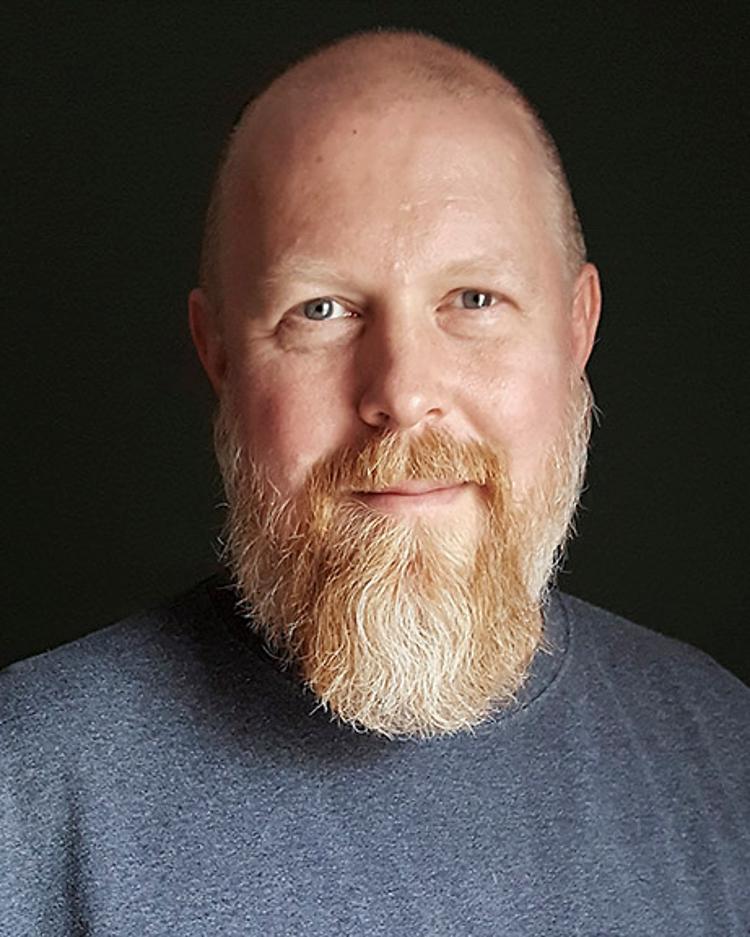 Eric Vaughn, Adjunct Faculty
Eric Vaughn  an artist, educator, and photographer. Born in Mississippi, raised in Northeast Ohio, he earned an AA from Lakeland Community College, a BA in Humanities from Ursuline College, and a MFA in Studio Arts from Maine College of Art. Eric received a 2017 Individual Excellence Award Grant from the Ohio Arts Council. In 2016, he was selected to execute a public art commission resulting in a 20ft. x 30ft. mural; awarded a Baie Ste Marie Residency in Nova Scotia, Canada; and selected as a winner of Life Framer's "Street Life" theme. Eric began producing commercial photography in 1993, teaching college level photography courses in 1998, and his artwork has been exhibited via solo exhibitions, curated group exhibitions, and juried group exhibitions.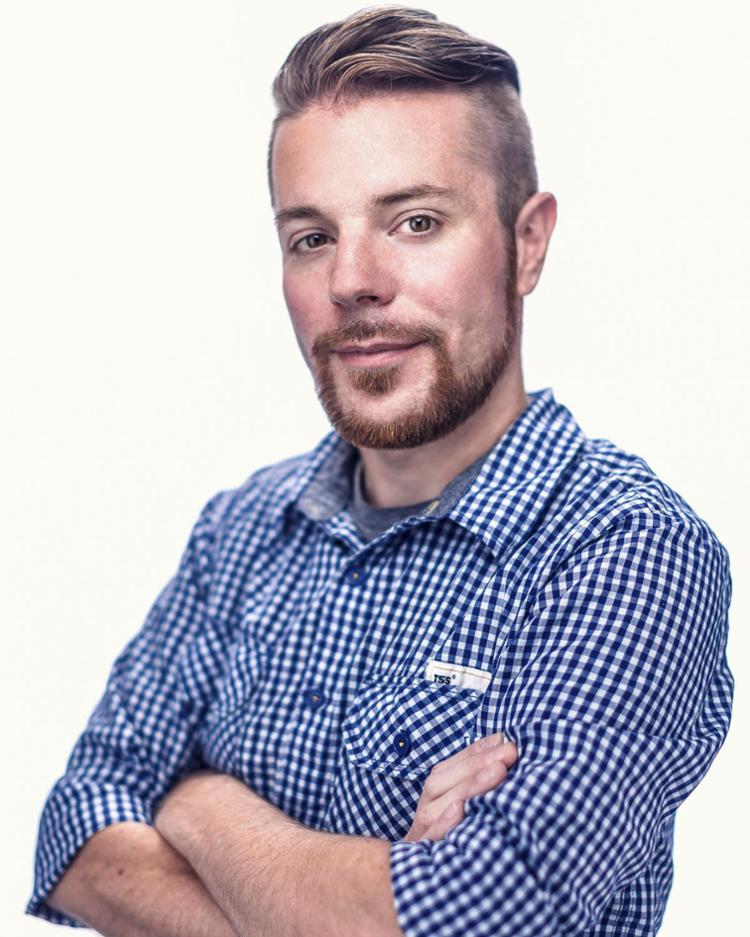 Tim Smith, Adjunct Faculty
Timothy Smith is a commercial photographer working at TRG Studios in Cleveland. Through his work at TRG Tim has won multiple AIGA and ADDY Awards. Clients include Nestle, Hoover, Moen, Nike, Sherwin Williams, Swagelok, Summa Hospitals, Great Lakes Theater Festival, Cleveland Browns, Things Remembered, Goodyear, Progressive Insurance, countless others and every major Cleveland advertising agency. Tim's personal work is documentary in style with a focus on the manufacturing past and consumer culture in the cities that have grown and in some cases died around these industries. This work has been exhibited in numerous group and solo shows in the Northeast Ohio area. In addition to his commercial work at TRG, freelance clients and personal projects Tim also teaches advanced Photoshop and commercial studio photography at Cuyahoga Community College. Tim received his Bachelors of Fine Arts at The University of Akron.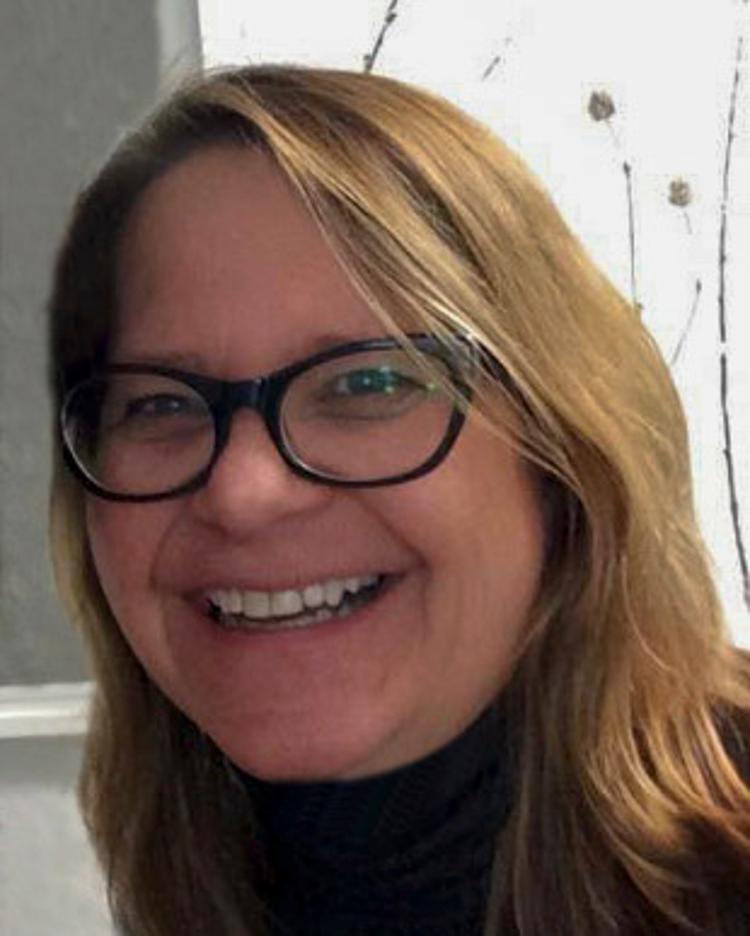 Deborah Pinter, Adjunct Faculty
Deborah Pinter began her art career as a photographer, receiving a Masters of Art in Photography from New York University/International Center of Photography's combined graduate program (1991). She earned a Bachelor of Fine Arts in Photography from the Cleveland Institute of Art (1988). Through out her formal education she also studied printmaking with Marvin Jones at Cleveland State University, Holly Morrison at the Cleveland Institute of Art and Krishna Reddy at New York University. Pinter has taught photo history at Hiram College, Hiram, OH and worked as a studio artist and docent for the Education Department at the Cleveland Museum of Art before becoming an Associate Educator at the Akron Art Museum in 1999. In 2016 after eleven years as an Executive Director at the Orange Art Center, she was presented with the opportunity to spend five weeks at the Grafikwekstatt Studio working with master printmakers as part of Dresden Residency Exchange Program through the Ohio Arts Council and the City of Dresden. Currently, in between printmaking projects, Pinter is an artist in residents at Rocky River Middle School, and a Graduate Faculty member in the School of Dance, Theater, and Arts Administration at the University of Akron.
Mike Suglio, Adjunct Faculty
Cleveland native Michael Suglio is the creator and director of the "Short. Sweet. Film Fest." Suglio earned a Master of Business Administration from Case Western Reserve University's Weatherhead School of Management. He has produced and directed a feature film and several short films and music videos, and he serves on the Board of Directors of Independent Pictures, which hosts the Ohio Independent Film Festival.
Richard Bogart, Adjunct Faculty
Julie Brannigan, Adjunct Faculty
Diana Hlywiak, Adjunct Faculty
Ann Johnson, Adjunct Faculty
Mike Majewski, Adjunct Faculty