Branislav "Bruno" Tatalovic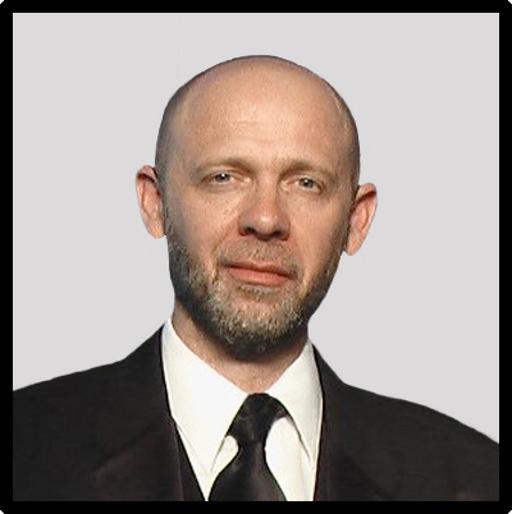 Branislav "Bruno" Tatalovic is a Serb-American multimedia content creator, screenwriter and an independent film artist. His accolades include: indie-film producing awards, regional congressional award for small media company startup, Emmy-Foundation award from Academy of Television Arts & Sciences (ATAS) and numerous festival awards for motion picture content. Tatalovic's directorial work includes short films, music/concert videos, documentary film and two narrative
fiction feature-length films (distributed internationally).
He's also an accomplished screen actor, with several lead/supporting roles in American independent films. Tatalovic holds an MFA degree in film/tv producing from Chapman University's Dodge Conservatory (Hayde Scholar). He's taught film and media studies at Tri-C (tenured faculty) since 2009.

Watch some student produced content from his film classes.