Business Technology - Degree
Area of Study: Business Technology
Degree/Certificate: Associate of Applied Business degree in Business Technology
View cost of attendance information for Academic Year 2023-2024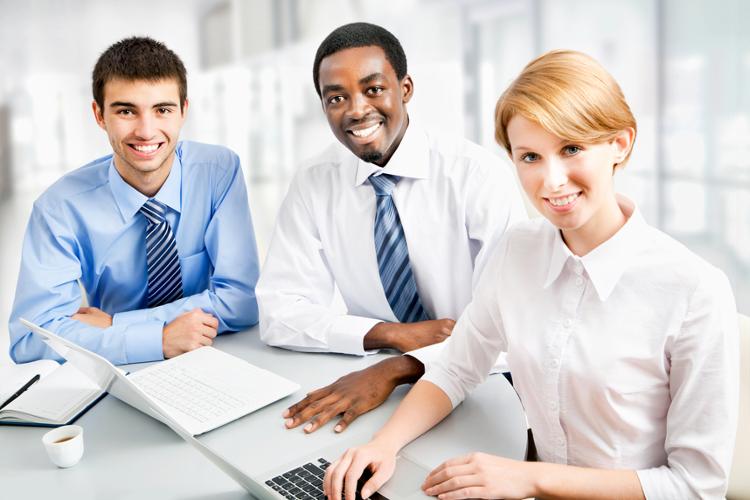 As technology advances, job expectations for workplace professionals comprise a wider range of skills and responsibilities. Today's workplace requires a higher level of knowledge that includes research, preparation of detailed reports, project management, data manipulation, budget management, and implementation of advanced software skills. Over the last five years, entry-level business positions have expanded to include a wide range of technology, administrative and management skills and have become increasingly gender-neutral.
This program offers:
A blend of business and technology instruction
Soft skills in critical thinking, problem solving, communication, teamwork, professionalism and management/leadership/ supervisory skills
Advanced training in Microsoft Office applications
The option to complete individual courses for skill development or pursue a degree or certificate for professional advancement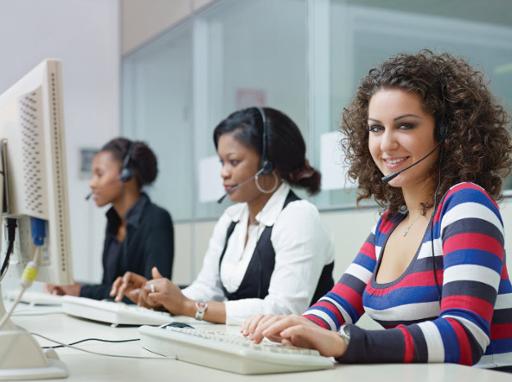 Whether you are just beginning your pursuit of a two-year degree, or are seeking to advance your workplace skills and credentials, this program is ideal to prepare you for some of the following job titles:
Business analyst
Technology specialist (workplace productivity)
Workplace coordinator
Office manager
Desktop application specialist
Executive assistant
Administrative assistant
Tri-C® also offers stackable certificates of proficiency in the area of business technology leading toward an Associate of Applied Business in Business Technology. These certificates of proficiency are Entrepreneurial Technology, Medical, Legal and Administrative Assistant in Business Technology.
The Business Technology two-year degree offers an outstanding opportunity for students to gain real world work experience within a co-op requirement. Students work with the Tri-C Career Center to fine-tune résumés, develop interviewing skills, and apply to a co-op position offered by local employers.