YTA Highlighted As Successful Pathway Model
Academy helps students earn credits, explore potential careers in STEM fields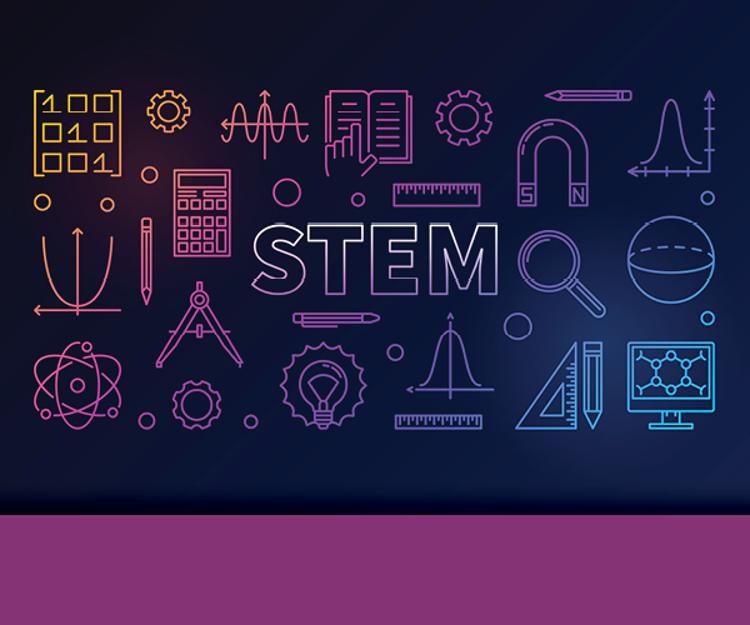 STEM fields — those with a focus on science, technology, engineering and mathematics — remain some of the most talent-hungry industries in the job market, with a consistently high need for qualified workers.

For nearly 20 years, the Youth Technology Academy (YTA) at Cuyahoga Community College (Tri-C®) has worked to address that talent gap by introducing students in several area school districts — most notably, the Cleveland Metropolitan School District — to the many career possibilities in STEM.

Part of Ohio's College Credit Plus initiative for the past six years, YTA allows hundreds of high school students each year to earn college credits while taking the first steps toward a STEM education.

The academy's accomplishments were recently highlighted in a case-study report by the Ohio Association of Community Colleges' Success Center, which took a detailed look at YTA and other College Credit Plus programs at colleges throughout the state.

Between fall 2016 and spring 2020, 87% of YTA students successfully completed their college-level technical courses, the report said. Every member of the 2020 YTA Varsity Robotics Team graduated from high school, and 84% are continuing their education at a two- or four-year college.

"Our YTA program demystifies higher education for urban students through the provision of college-credit STEM courses within their home high schools," said Mary Kay Bitterman, executive director of technology academies at Tri-C. "Through the study of complex concepts and mastery of technology projects, these bright, capable young people have a world of opportunity opened for them and develop a sense of their own abilities."

College Credit Plus programs saw steady annual growth until the COVID-19 pandemic began in early 2020. Enrollment is expected to rebound this academic year when students return to classrooms.

The Success Center's case study on Tri-C's College Credit Plus program is available at tri-c.edu/ytacasestudy.
September 23, 2021
Erik Cassano, 216-987-3577 or erik.cassaano@tri-c.edu