Workforce Connect Partnership Meets Growing Demand
Tri-C-led partnership an example of collaboration between higher ed, health care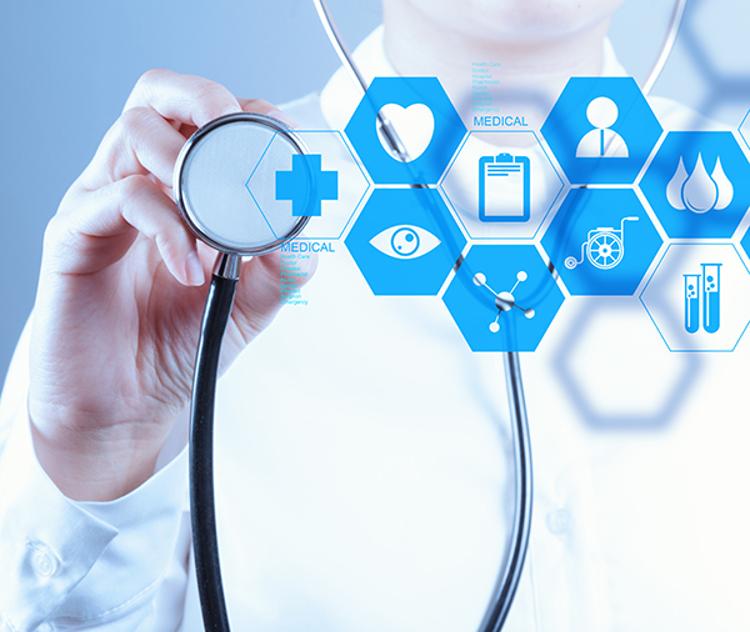 To meet the growing demand for skilled workers in the health care field, many small and midsized colleges are working to form partnerships with regional health care providers.

The Workforce Connect Healthcare Sector Partnership, led by Cuyahoga Community College (Tri-C®), is one such collaboration.

In a recent Higher Ed Dive article examining the trend of collaborative efforts to train and place new health care workers, the publication spoke with Sue Krejci, executive director of the Workforce Connect Healthcare Sector Partnership, about how the partnership is aligning the needs of health systems with the resources of local colleges.

Krejci told Higher Ed Dive that the goal of the partnership is to identify what's working and exchange best practices, along with identifying funding paths.

"We're asking our employers to collaborate on some of these issues — to go from competitors to collaborators," Krejci said. "We also want our educational systems to do the same."

The article also takes a look at partnerships, programs and potential forthcoming initiatives at other colleges around the country, including D'Youville College in Buffalo, New York; Colby-Sawyer College in New London, New Hampshire; the University of Rochester in New York; and Belmont University in Nashville, Tennessee.

Click here to read the full article.
July 06, 2021
Erik Cassano, 216-987-3577 or erik.cassano@tri-c.edu