VP Discusses Enrollment Trends in Higher Education
Angela Johnson shared enrollment growth at Tri-C during 'Sound of Ideas' segment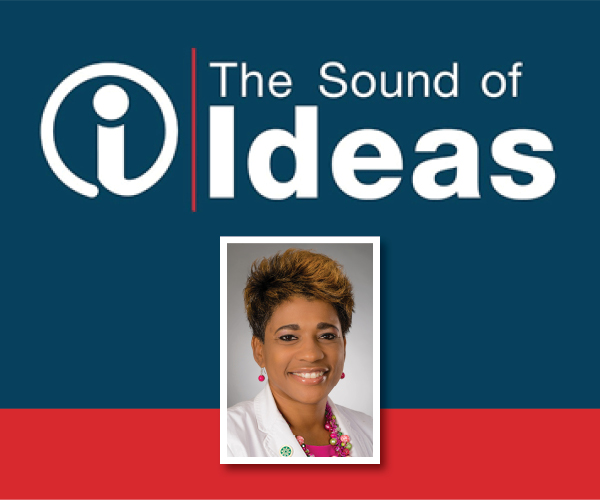 Recent data from the National Clearinghouse Student Research Center indicates an uptick in enrollment at community colleges. At Cuyahoga Community College (Tri-C®), enrollment is up for the second consecutive semester.
The College has an 8% enrollment increase compared to a year ago. The Fall 2023 total headcount comes in at 15,847 — up from 14,655 in Fall 2022.
Angela Johnson, vice president of Enrollment Management at Tri-C, spoke about the growth during a segment on Ideastream's Sound of Ideas about college enrollment challenges at two- and four-year institutions.
"We're excited to see the trends moving up, but we're also looking at different strategies to maintain that growth," Johnson said.
The College has gone to great lengths to meet students where they are by offering a variety of class types and flexible payment plans and streamlining the enrollment process.
Listen to the segment on the Ideastream website.
August 31, 2023
MEDIA CONTACT: Anthony Moujaes, 216-987-3068 or anthony.moujaes@tri-c.edu