Understanding Trans and Nonbinary Gender Identities
National speaker Eunice Avilés headlines Oct. 14 virtual discussion at Tri-C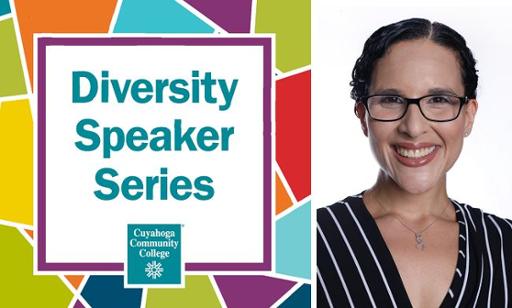 Learn more about trans and nonbinary gender identities and the rights gained by these communities during a virtual event hosted by Cuyahoga Community College (Tri-C®). 
The free online program begins at 12:30 p.m. Wednesday, Oct. 14. The discussion will be led by Eunice Avilés, a gender specialist and researcher who also is a licensed mental health counselor. 
In 2015, Avilés founded Transcending Identities, an organization committed to improving the quality of life for transgender and gender nonbinary individuals through research, professional training and consulting. 
The hourlong program at Tri-C will focus on the basic definitions of gender identity and the gender affirmation, or transition, process. The interactive event will also include a discussion on the role of gender identity in our lives. 
Visit tri-c.edu/aviles to register for the online conversation. 
The presentation is co-sponsored by Tri-C's Office of Diversity and Inclusion and the College's Sexual Orientation and Gender Equality (SOGE) Council.
The event will take place just after National Coming Out Day, which is Sunday, Oct. 11.
October 07, 2020
John Horton, 216-987-4281 john.horton@tri-c.edu