Tri-C's William Gary Named to National Industry Recovery Panel
Advisory group will focus on health care sector needs following COVID-19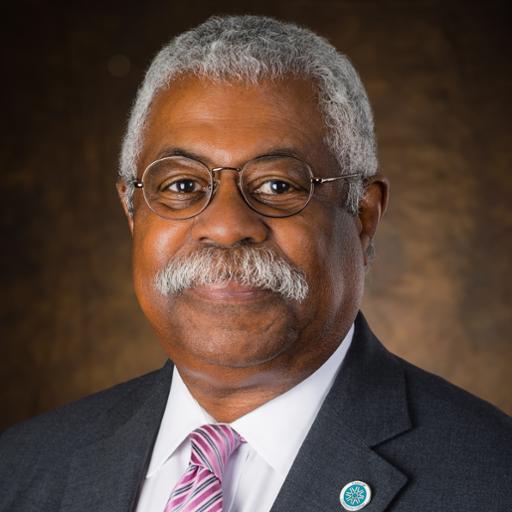 A national panel shaping economic recovery initiatives in the health care industry includes William Gary, executive vice president of the Workforce Community and Economic Development division at Cuyahoga Community College (Tri-C®). 
Gary is among 15 workforce leaders across the country named to the Health Care Industry Recovery Panel, which was seated to advise U.S. President Joe Biden's administration and Congressional leaders. 
The health care panel is one of four convened by the National Skills Coalition and Business Leaders United for Workforce Partnerships to address economic recovery following the COVID-19 pandemic. Others focus on the manufacturing, infrastructure and retail/hospitality industries. 
The panels will work to ensure federal recovery initiatives include investments in workforce training and supports to help workers and businesses most affected by the pandemic adapt to shifts in their industries. 
There will be a particular focus on assisting workers of color, women and those with a high school degree or less — groups that experienced a disproportionate impact from the economic crisis. 
"We know that skills training alone will not ensure an inclusive recovery, but we also know that it must be part of our nation's federal policy response," said Andy Van Kleunen, CEO of National Skills Coalition. "If we want those policies to succeed, industry leaders must help shape them." 
Gary has overseen Tri-C's workforce division since 2014. During his tenure, he has restructured and expanded programs to meet the region's workforce demands and create clearer pathways to high-demand jobs for residents. 
Health care has been a key focus area for the College through its work with the Workforce Connect Healthcare Sector Partnership. Led by Tri-C, the partnership has brought together Northeast Ohio's largest health care providers to address shared issues.
February 26, 2021
John Horton, 216-987-4281 john.horton@tri-c.edu