Tri-C's Second Virtual Black and Brown Male Summit To Explore Academic Success
April 13 event seeks to help men of color succeed in the classroom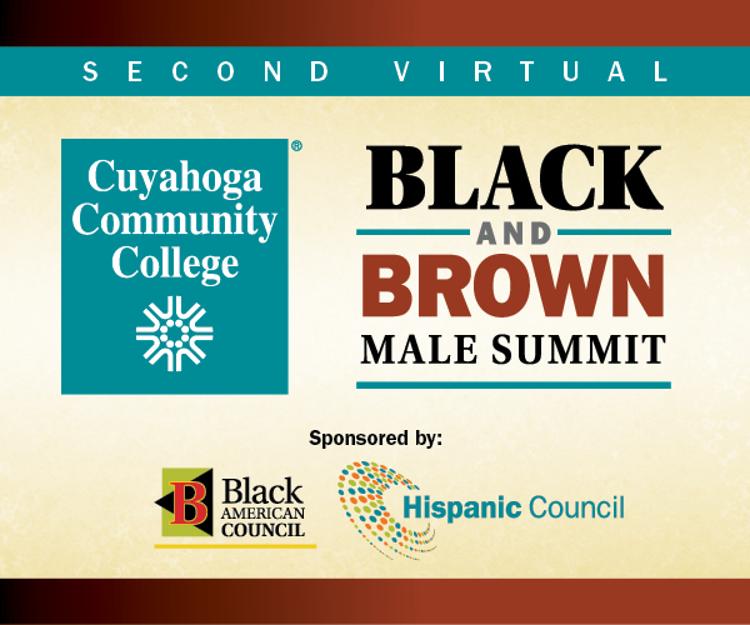 The second virtual Black and Brown Male Summit at Cuyahoga Community College (Tri-C®) aims to address lagging academic success rates for African American and Latino men.
The free event will take place 10-11:30 a.m. Wednesday, April 13. The session will introduce participants to role models and programs geared toward helping men of color succeed in high school and college.
Visit tri-c.edu/virtualmalesummit to participate in the event, "All About HIM: Healing and Inspiring Men of Color." No registration is necessary.
The keynote speaker will be Ward 5 Councilman Richard Starr, who represents Cleveland's Central, Kinsman and Midtown neighborhoods, part of downtown Cleveland and North Broadway/Slavic Village.
Prior to joining City Council, Starr was known in Cleveland's Central community for his grassroots activism and commitment to positive change
National statistics consistently show lower graduation and retention rates among African American and Hispanic male students than in other groups. The summit seeks to address this lack of success in the classroom.
Visit tri-c.edu/malesummit for more information on the event, sponsored by Tri-C's Black American Council and Hispanic Council.
April 11, 2022
By Anthony Moujaes, 216-987-3068 or anthony.moujaes@tri-c.edu