Tri-C's Samantha Stauffer Named to All-Ohio Academic Team
North Olmsted resident one of nine honored from Cuyahoga Community College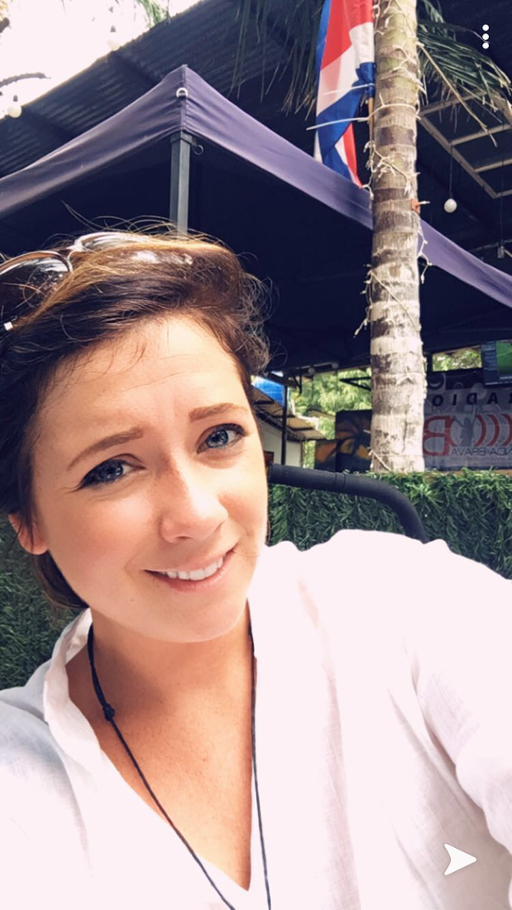 Samantha Stauffer of North Olmsted was one of nine students from Cuyahoga Community College (Tri-C®) named to the All-Ohio Community College Academic Team, which comprises top students at the state's two-year schools.
The All-Ohio Academic Team recognizes student excellence in academics, leadership and community service. The number of students from across the state who were selected for this year's team on the basis of their outstanding records totaled 68.
Tri-C had more students named All-Ohio than any other school.
Stauffer, who received third-team honors, expects to graduate from Tri-C in May with an Associate of Applied Science degree in surgical technology. She plans to put her new skills to work at Lutheran Hospital in Cleveland, where she currently works as a nurse's aide.
She earned academic honors at Metropolitan Campus and was a member of the Phi Theta Kappa Honor Society while balancing job and family responsibilities. Stauffer also volunteered for neighborhood cleanup activities around campus.
Stauffer joined the following Tri-C students — designated by campus — as All-Ohio:
Eastern Campus: Oktay Adatepe of Woodmere (third team) and Yudai Yamamoto of Woodmere (third team)
Metropolitan Campus: Jamillah Murdock of University Heights (third team) and Andrea Searcy of Cleveland (third team)
Western Campus: Macon Hoover of Brunswick (third team) and Shahzeb Malik of Strongsville (first team)
Westshore Campus: Joseph Dzingeleski of Lakewood (first team) and Matthew Phillips of North Ridgeville (third team)
First-team honorees will receive $1,000 scholarships, while second-team members get $500 scholarships and third-team members $250. Team members are recognized by the state in April as part of Community College Month.
The All-Ohio Academic Team program is supported by the Ohio Association of Community Colleges, Phi Theta Kappa Honor Society and Honda of America Mfg. Inc.
April 08, 2020
John Horton, 216-987-4281 john.horton@tri-c.edu