Tri-C's Participation in 10KSB Pilot Program Receives Coverage
College one of five schools in four markets selected for 10KSB Fellows Program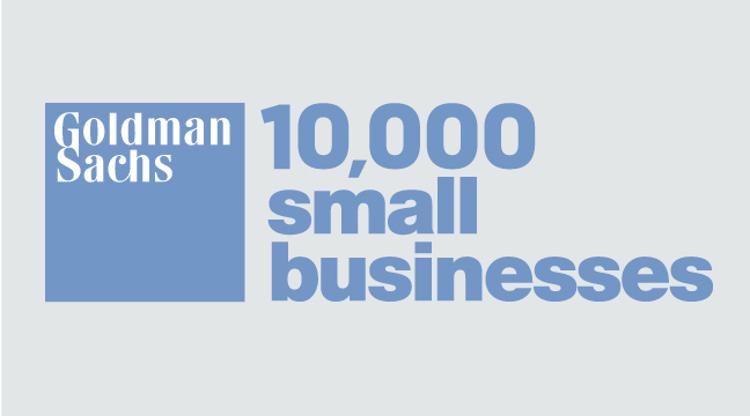 On Monday, Cuyahoga Community College (Tri-C®) became one of a select group of colleges and universities around the country to participate in the pilot for the Goldman Sachs 10,000 Small Businesses (10KSB) Fellows program.

The program aims to facilitate hands-on internship opportunities that create career pathways for community college students while addressing the growing skills gap facing small businesses. As one of five schools leading the way, Tri-C has caught the attention of both local and national media for its collaborative efforts to help address economic recovery, job creation and the development of a skilled workforce in Northeast Ohio as the nation continues its efforts to recover from the pandemic.

Cleveland.com and Crain's Cleveland Business were among the outlets to pick up the story.

The 10KSB Fellows program helps address small businesses' workforce needs by strengthening the commitment to historically underrepresented community college students. Fellows will see their education and practical skill development matched with work projects that drive business growth for small-business owners.

"We know that small businesses are the heart of our economy," said Patrice Blakemore, executive director of the Goldman Sachs 10,000 Small Businesses program at Tri-C. "10KSB Fellows is an innovative experience that matches student interns with 10,000 Small Businesses alumni. The Goldman Sachs Foundation will fund up to 100 students to receive paid internships with small businesses that demonstrate entrepreneurial opportunities, strength and resilience.  We believe these students are entrepreneurs in the making who will create a stronger future economy."  

Other schools joining Tri-C in the pilot program are Dallas College in Texas, LaGuardia Community College in New York, and the Community College of Baltimore County and Morgan State University in Maryland.
September 17, 2021
Erik Cassano, 216-987-3577 or erik.cassano@tri-c.edu