Tri-C's Hip-Hop Homecoming Goes Virtual
April 23 event will feature music producer Karriem Riggins plus past performances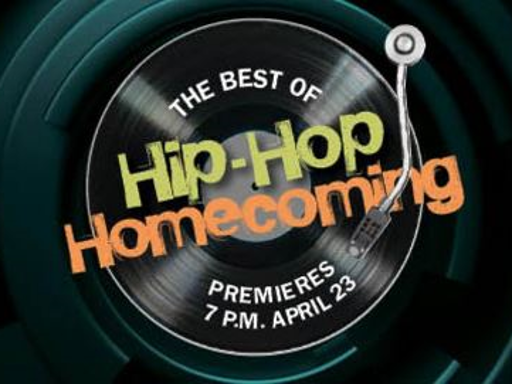 Relive past high-energy performances and learn from a music industry innovator during a virtual edition of the annual Hip-Hop Homecoming presented by Cuyahoga Community College (Tri-C®). 
Hip-hop producer and jazz drummer Karriem Riggins headlines the free online event, which begins at 7 p.m. Friday, April 23. Hip-Hop Homecoming: KARRIEM of the Crop will stream through Tri-C's Facebook and YouTube channels. 
Riggins will share stories about his career, musical collaborations, current projects and how he has stayed creative during the pandemic. He served as the 2020 artist-in-residence for Tri-C JazzFest. 
Over the years, Riggins has recorded with the likes of Paul McCartney, Oscar Peterson, Ray Brown and Norah Jones. The Detroit native now resides in Los Angeles, performing regularly with Diana Krall and collaborating with rapper Common. 
The virtual program will also showcase best performances, beat competitions and freestyle cyphers from previous Hip-Hop Homecomings. 
The annual fall event typically draws a crowd of students to the Metropolitan Campus courtyard between classes to watch live performances and view graffiti murals. COVID-19 forced the cancellation of the 2020 event, leading to the upcoming virtual offering. 
Visit tri-c.edu/hiphophomecoming for more information or to RSVP. The event will be co-hosted by Tri-C's David Kennedy and Orlando Watson.
April 12, 2021
John Horton, 216-987-4281 john.horton@tri-c.edu