Tri-C's Corporate College is Changing the Game for Area Companies
Recent growth shows Corporate College is a go-to resource for addressing the skills gap in Northeast Ohio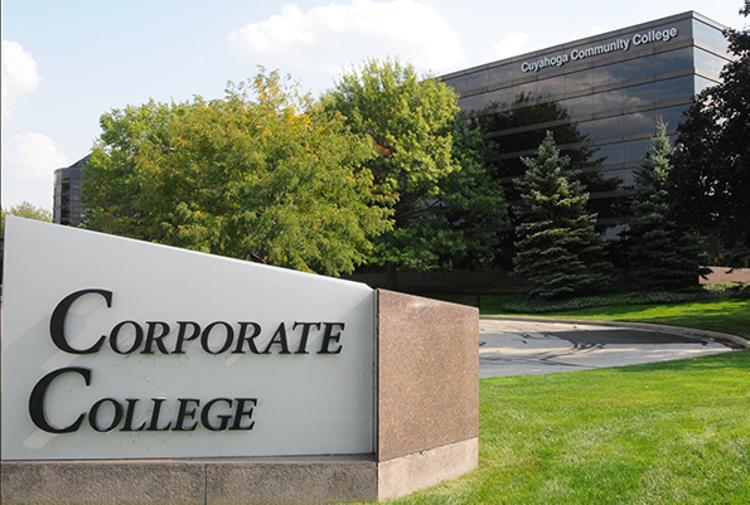 Corporate College® is fulfilling its mission like never before.

Founded by Cuyahoga Community College (Tri-C®) in 2003 to serve as a training and business development resource for organizations throughout Northeast Ohio, Corporate College has experienced unprecedented growth throughout the current decade.

The division of Tri-C has developed partnerships with some of the largest, most influential and fastest-growing organizations in the region. Crain's Cleveland Business highlighted some of Corporate College's partnerships in an article that ran in this week's edition, including those with MetroHealth and plumbing products manufacturer Oatey Co.

"I think (Corporate College offers) a wealth of knowledge with the people they have working for them, and we've always been happy with the services that they've provided for us," Stacy Johnson, MetroHealth's director of learning and performance, told Crain's.

Maureen Pansky, the senior human resources manager for Oatey's main manufacturing facility in Cleveland, said Corporate College recently worked with the company to develop a skills analysis for two of its entry-level positions to help ensure precise hiring criteria.

"We want to make sure that we are doing as good a job at selection … because we want people to have a career here," Pansky told Crain's.

Corporate College continues to develop client relationships, course offerings and outreach campaigns in an effort to ensure that it keeps meeting the training and development needs of the business community, in Northeast Ohio and beyond.
August 13, 2018
Erik Cassano, 216-987-3577 or erik.cassano@tri-c.edu