Tri-C Works With Viewpoint to Tell College's Story to the Nation
New video content highlights College's mission and impact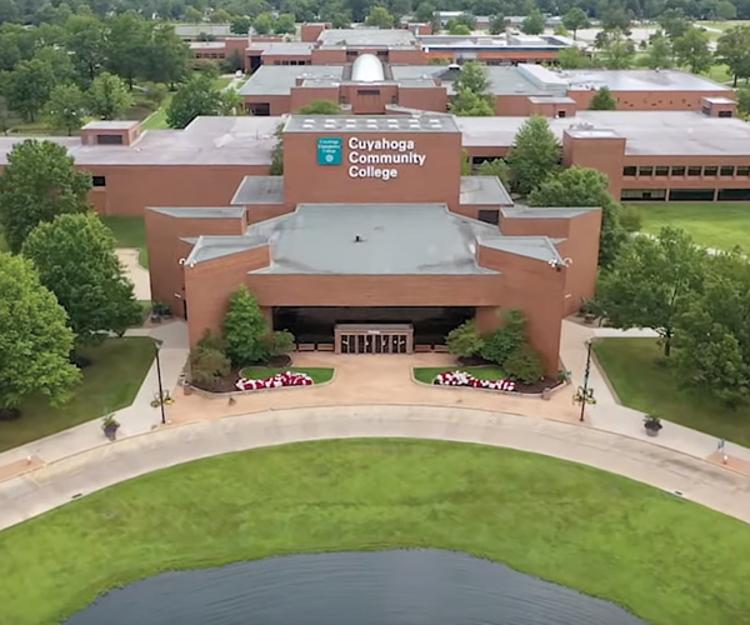 Cuyahoga Community College's story of innovation and success will reach a nationwide audience beginning this fall, thanks to a collaboration with the Viewpoint Project. Hosted by actor and director Dennis Quaid, Viewpoint provides curated educational content on the world's most influential organizations and individuals to public television audiences.

Working with the College's Integrated Communications department, Viewpoint produced a short-form documentary that will be distributed to more than 170 public television stations beginning in September and air over the ensuing 12 months.

Viewpoint also created two additional video segments. Both will be available on the College's website and YouTube channel, and one will be aired on television broadcast networks:

A five-minute institutional overview, available on YouTube and the Tri-C website, takes a broad look at Tri-C's mission, programs and workforce impact. It includes interviews with Tri-C President Michael A. Baston, members of the business community and a distinguished Tri-C alum.

A one-minute educational commercial, also available on YouTube and the Tri-C website, to be broadcast 50 times in the Greater Cleveland market in September primetime slots on networks including CNBC, CNN, MSNBC and Discovery Channel.

Almost 400,000 households in the Cleveland media market will receive emails linking to the two promotional videos via the Tri-C website.

Tri-C will also promote the videos via social media and on prominent placements on the College's website.

Visit the Viewpoint Project's website to learn more.
July 24, 2023
Erik Cassano, 216-987-3577 or erik.cassano@tri-c.edu