Tri-C VP Selected for 2022 Leadership Cleveland Class
JaNice Marshall joins cohort of 66 local leaders for 10-month program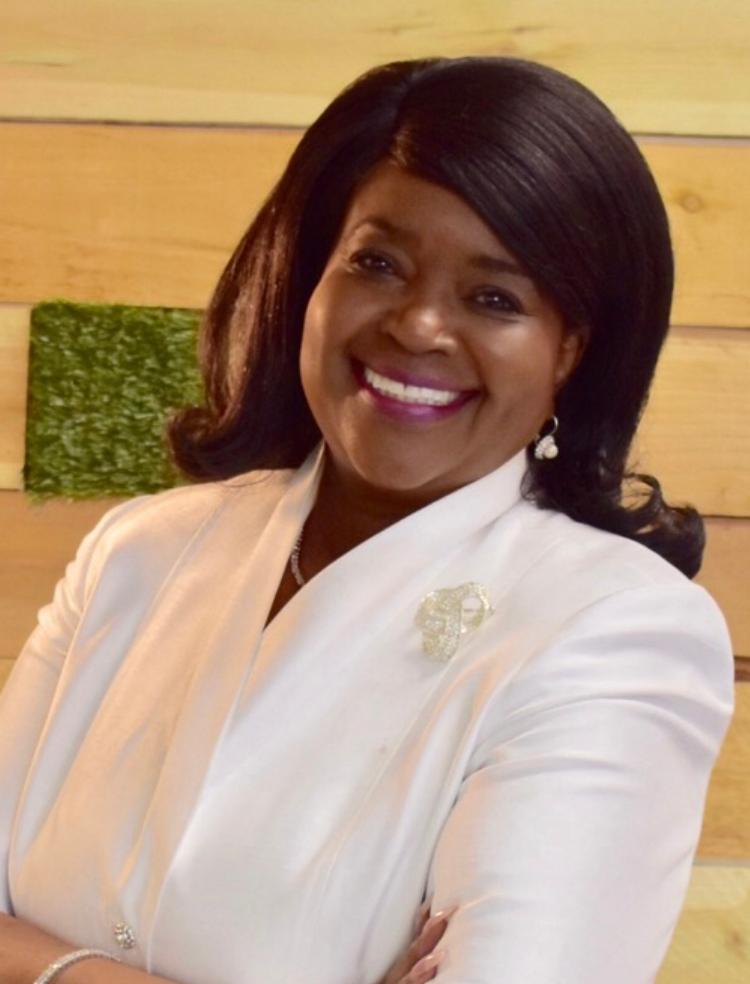 JaNice Marshall, vice president of access and community connections at Cuyahoga Community College (Tri-C®), is one of 66 local leaders selected for Leadership Cleveland's Class of 2022.

The cohort will participate in the intensive 10-month program, beginning this fall, which challenges members to analyze and act on important community issues impacting the Greater Cleveland area.

Participants were selected through a competitive application process. The program will begin in September with a retreat, to be followed by monthly sessions, a mid-year retreat and small group meetings. Next spring, the cohort will travel to another city to learn lessons and processes that can be implemented by community and business leaders in Cleveland.

"I am thrilled to be part of the upcoming Leadership Cleveland cohort," Marshall said. "When you bring together so many great leaders in one program, it offers a tremendous opportunity to exchange ideas, address challenges and move toward making Cleveland a better place to live and work."

Additional organizations with cohort members include University Hospitals, the Cleveland Clinic, RTA, KeyBank, Eaton Corp. and Huntington Bank, among many others.
For more information, follow the links to read articles in Crain's Cleveland Business and the Cleveland Jewish News.
June 30, 2021
Erik Cassano, 216-987-3577 or erik.cassano@tri-c.edu