Tri-C to Reopen Recreation Centers to Public
Community Recreation Program begins May 31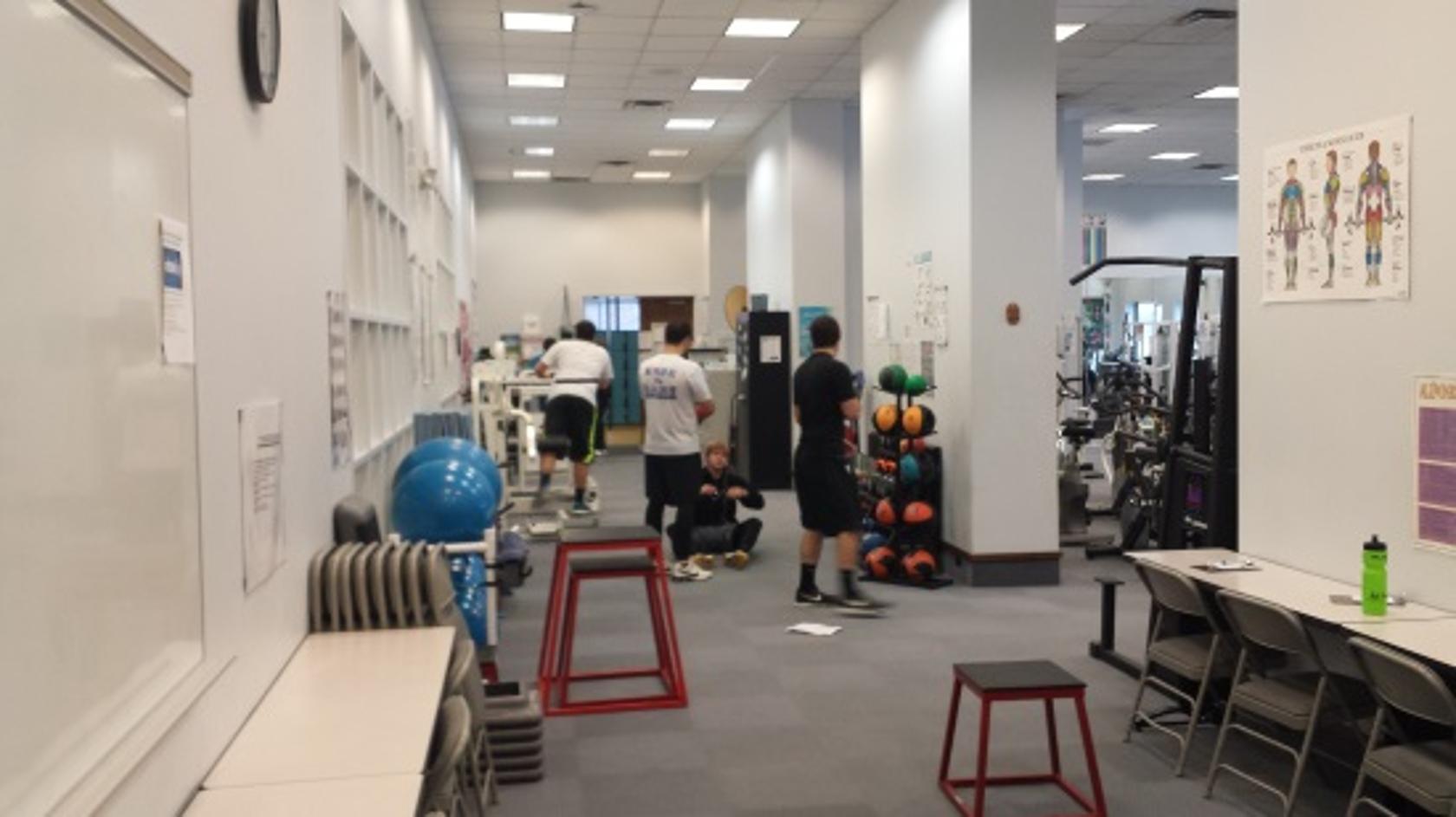 Cuyahoga Community College (Tri-C®) will welcome the public back to its campus recreation centers beginning May 31. The Community Recreation Program offers access to Tri-C fitness centers and recreation classes including yoga, spinning, Pilates, strength training and more.
The grand reopening will take place May 31. Facilities will initially be open 7:30 a.m. to 5 p.m. Monday through Friday. Open gym hours will vary at each location.
Community members will be invited to register and tour the facilities beginning May 23. Registration is available at all campus Enrollment Centers.
Annual community memberships will be available for $100 beginning July 1. June will be free to those who register and pay before July 1. Memberships are free for individuals age 60 and over.
For maintenance and safety reasons, pools will not reopen at this time. The College is currently unable to secure lifeguards due to a national lifeguard shortage, and pool maintenance and repair materials are delayed due to the global supply chain crisis.
Contact Tony Cipollone at anthony.cipollone@tri-c.edu or 216-987-4051 with questions.
May 02, 2022
By Anthony Moujaes, 216-987-3068 or anthony.moujaes@tri-c.edu