Tri-C to Offer Medical Coding Exam Prep Course
Session begins April 2 for Certified Professional Coder exam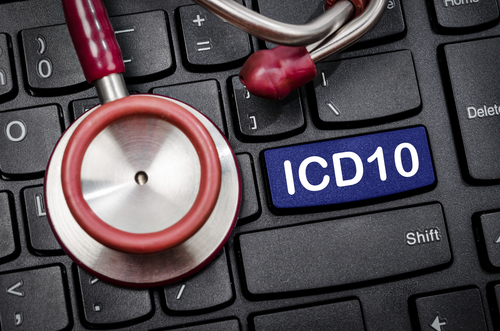 Cuyahoga Community College (Tri-C®) will offer a course next month to prepare current medical coding professionals and former medical coding students for the American Academy of Professional Coders (AAPC) Certified Professional Coder (CPC®) exam.
Registration is now open for the CPC Exam Prep course, which begins April 2. In addition to hands-on interactive lectures, exercises and practical exams, participants receive an official study guide, handouts and a one-year AAPC student membership.
Cost is $1,000, and scholarships may be available.
Course content is delivered via workshops scheduled every other Saturday — April 2, 16 and 30 and May 14 — from 9 a.m. to 1:30 p.m. at the Manufacturing Technology Center (2415 Woodland Ave.) on Tri-C's Metropolitan Campus.
Social distancing and face masks are required indoors on campus.
Medical coding is the translation of diagnoses, procedures, services and equipment into universal alphanumeric codes. A medical coder ensures that patient information — such as physician's notes and test results — are documented correctly during the billing process.
AAPC-certified coders earn an average of $61,000 annually — 29% more than those without certification.
Learn more and register at tri-c.edu/medicalcoding.
March 18, 2022
By Anthony Moujaes, 216-987-3068 or anthony.moujaes@tri-c.edu