Tri-C Taking Steps to Support Mental Health
College takes proactive approach to addressing stress, anxiety with students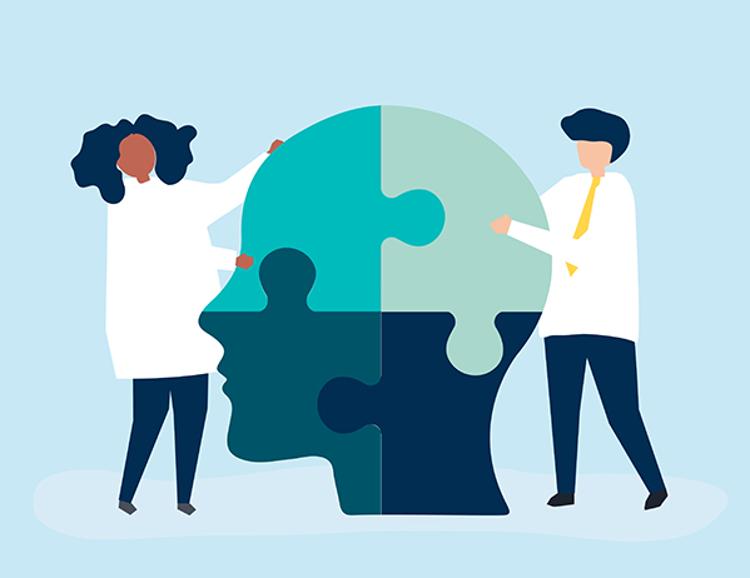 The worldview on mental health is changing. Previously dismissed or stigmatized, the importance of mental health and wellness has been brought to the forefront in recent years.

Celebrity athletes such as tennis player Naomi Osaka, gymnast Simone Biles and Cleveland Cavaliers basketball player Kevin Love have opened up about their own struggles with mental and emotional health, advancing the discussion further.

That discussion has spread to include colleges and universities, where students often struggle to balance coursework with the responsibilities of work and home life.

Cuyahoga Community College (Tri-C®) is among the institutions taking steps to address student mental health. Kate Vodicka, assistant dean of counseling at the College's Eastern Campus in Highland Hills, recently spoke with Crain's Cleveland Business about how Tri-C assists students with mental health and wellness issues.

Vodicka said the College pays special attention to outside factors that can impact a student's studies. During the pandemic, she said her team has noticed an uptick in anxiety and depression, including a sense of grief over the loss of normalcy and distancing from friends and family.

"Grief is what the counselors keep reporting back to me," she said. "They're like, 'We have to do more on that idea of loss and people grieving just their sense of normal.'"

Vodicka said the College works to meet students where they are, providing support and discussion opportunities in addition to adding more part-time counselors and equipping all counselors to operate remotely using new and improved technology.

"The students that we are coming across, that are reaching out to us, being involved in these discussions, have really needed that support," she said.

Click here to read the full article (subscription required).
August 20, 2021
Erik Cassano, 216-987-3577 or erik.cassano@tri-c.edu