Tri-C Students Win Seven All-Ohio Journalism Awards
Awards recognize achievement in reporting, photography and illustration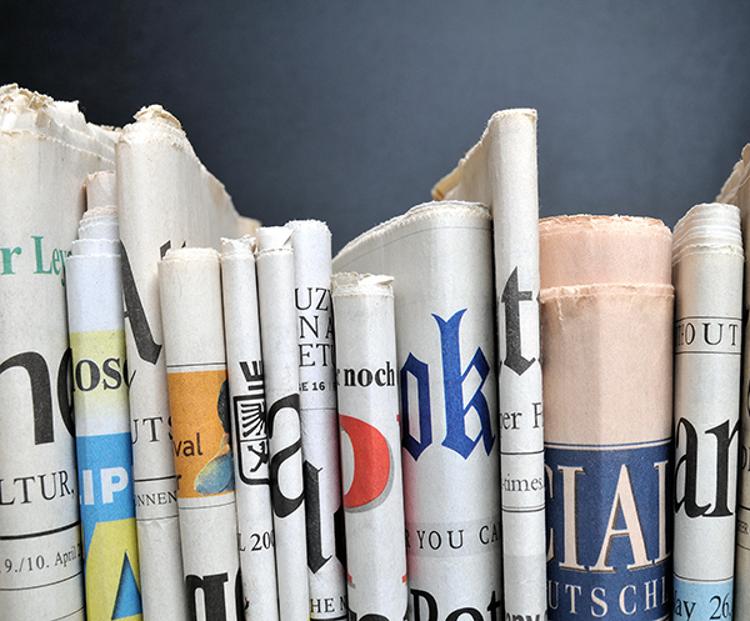 Cuyahoga Community College (Tri-C®) students brought home seven All-Ohio Excellence in Journalism Awards during this year's virtual awards ceremony, held June 24.

The awards, presented by the Press Club of Cleveland, honor both college and professional journalists for achievement in a wide range of disciplines, including print and broadcast reporting, photography and illustration.

This year's Tri-C award winners are:

Jazmin Johnson, who won four awards. Johnson swept the "Illustration Single Image" category, with her works "Dubai Life During Corona" (first place), "Renaissance Jazz" (second place) and "Native American Art" (third place). Johnson also placed second in the "Best in Ohio: Illustration, All Publications" category.

Mario "Marz" Anderson, who won first place in the "Best Online Report Trade, Two-Year School" category for his piece "How It Started vs. How It's Going" and third place in the "Analysis" category for his work on a breaking news package.

Bella King, with a third-place finish in "Best Online Report Trade, Two-Year School" for a piece titled "Changing Seasons, Changing World."

View the full list of winners on the Press Club of Cleveland website.
June 30, 2021
Erik Cassano, 216-987-3577 or erik.cassano@tri-c.edu