Tri-C Students Named Semifinalists for National Scholarship Program
Kylie Cianciolo and Mayle Sobieski honored by Jack Kent Cooke Foundation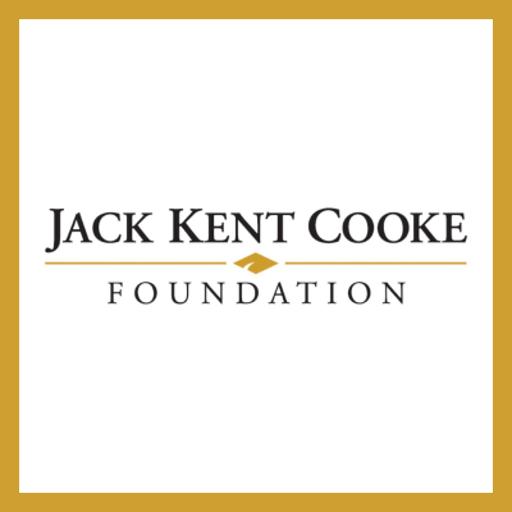 The Jack Kent Cooke Foundation selected a pair of Tri-C students as semifinalists in a highly competitive scholarship program designed to help community college scholars continue their education at top institutions. 
Kylie Cianciolo of Fairview Park and Mayle Sobieski of Lakewood are among more than 400 students from across the nation recognized as 2021 Cooke Transfer Scholar semifinalists. The honorees emerged from a pool of more than 1,500 applicants from nearly 400 schools. 
Only six Ohio students were named semifinalists. They are now eligible for scholarships of up to $40,000 per year to pursue a bachelor's degree. 
Research commissioned by the Cooke Foundation found that community college students who transfer to selective institutions have graduation rates equal to or higher than students who enroll directly from high school or transfer from other four-year institutions.
Yet, at the nation's top colleges, only 5% have transferred from a community college. The Undergraduate Transfer Scholarship seeks to increase the number of community college students completing their education at these schools.
Scholarship winners will be announced in April.
March 01, 2021
John Horton, 216-987-4281 john.horton@tri-c.edu