Tri-C Selected for National Project Building Job Pipelines
College among schools working with Achieving the Dream to create Professional Learning Communities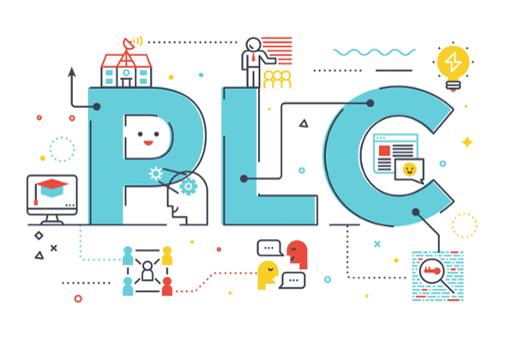 Cuyahoga Community College (Tri-C®) is one of four institutions selected for an Achieving the Dream project aimed at strengthening the crucial role community colleges play as connectors between education and employment. 
The two-year initiative will establish Professional Learning Communities (PLCs) that bring together community college faculty, workforce development professionals, community-based organizations, high school educators and employers. 
This effort anchors the next climb for Achieving the Dream's student success and equity work, said Karen Stout, president and CEO of the organization. She said the project will build the capacity of colleges to serve as hubs for economically vibrant communities. 
Aside from Tri-C, participating schools include Mott Community College in Michigan, Tallahassee Community College in Florida and Tyler Junior College in Texas. 
"We will be learning together with these teams, documenting their experiences and sharing the learning to influence the development of professional learning communities across our ATD network colleges," Stout said.
Each of the four communities identified gaps in their local education pipeline that prevent low-income young people from achieving economic mobility. The projects also connect with the strategic priorities of the participating community colleges. 
The PLC involving Tri-C is collaborating with Northeast Ohio health care employers to develop academic and workforce programming to address unmet demands in the local labor force. 
With Achieving the Dream's support, the PLCs will develop aligned pathways connecting high school and college students to local workforce and career opportunities. The goal is to create a sustainable structure that allows for the scaling of the PLC project in other communities. 
"This approach is needed now more than ever, as we seek to foster cross-sector collaborations built on meaningful relationships that leverage the unique expertise each partner brings to the table," said Jonathan Iuzzini, Achieving the Dream's director of teaching and learning.
The two-year project is funded by Carnegie Corporation of New York. 
Achieving the Dream leads a network of more than 300 community colleges committed to helping students — particularly low-income students and students of color — meet their academic, career and personal goals. 
The nonprofit organization reaches more than 4 million students while working with colleges across the country to advance its comprehensive reform movement for student success. 
April 21, 2021
John Horton, 216-987-4281 john.horton@tri-c.edu