Tri-C Saluted as a Military Spouse Friendly School
College among a select group of institutions to earn the designation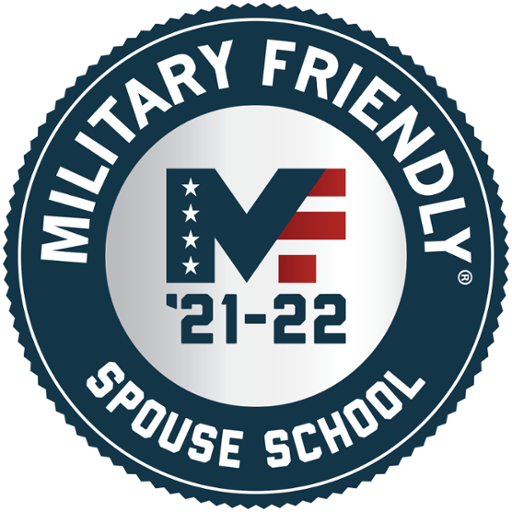 Cuyahoga Community College (Tri-C®) has again been named a Military Spouse Friendly® School for its commitment to serving those married to active duty service members and veterans. 
Tri-C received the honor for the fourth consecutive year from VIQTORY, a veteran-owned organization that connects the military community to education and employment opportunities in civilian life. 
Nearly 200 schools across the nation earned the designation. They were evaluated using both public data sources and survey responses. The review covered more than 8,800 institutions. 
"Schools that achieve the designation show true commitment and dedication in their efforts," said Kayla Lopez, national director of military partnerships with the organization. 
Cuyahoga Community College works with thousands of military families a year through its veteran services centers, which offer a full array of services that build toward educational and career goals. 
Centers are located at Eastern Campus in Highland Hills, Metropolitan Campus in Cleveland, Western Campus in Parma, Westshore Campus in Westlake, Brunswick University Center and the Louis Stokes VA Medical Center in Cleveland. 
For more information about Tri-C's commitment to attracting and supporting military students, visit tri-c.edu/veterans. 
Earlier this year, the College received an overall Military Friendly School designation from VIQTORY for the 12th consecutive year. Tri-C was ranked as a Top 10 school for veterans and their families. 
Visit militaryfriendly.com for a complete list of Military Friendly and Military Spouse Friendly honorees.
April 22, 2021
John Horton, 216-987-4281 john.horton@tri-c.edu