Tri-C Receives 15th NorthCoast 99 Award
Awards recognize organizations with HR practices that drive results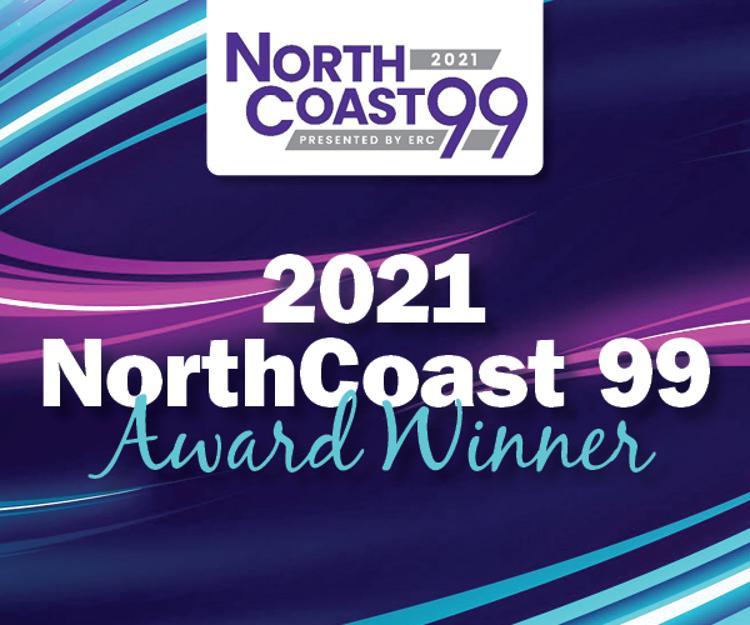 Cuyahoga Community College (Tri-C®) has once again been recognized as one of Northeast Ohio's top places to work, winning its 15th NorthCoast 99 award.

Tri-C also won a special category award for employee engagement and talent development. This is the second time in three years the College has won a special category award.

The annual awards, presented by ERC, recognize companies with HR practices that drive results, provide competitive advantages and allow businesses to innovate and grow.

Applicants are evaluated based on policies and practices related to the attraction and retention of top performers, as well as data collected from employee surveys. The process offers a blueprint for possible workplace initiatives and validation for current organizational initiatives.

Following yesterday's announcement of the 2021 award winners, Lillian Welch, Tri-C's vice president of human resources, said Tri-C's latest NorthCoast 99 honor is a reflection on the work, commitment and pride the College's employees bring to work each day.

"Our employees have always been committed to the mission of the College, but over the past year and a half, even more has been asked of them," she said. "They have continued to show great resilience and perseverance, allowing us to adapt as an institution and provide ongoing support and services to our students."

More than 2,900 people work at Tri-C, making it one of Northeast Ohio's largest employers.

Kelly Keefe, ERC president, congratulated the 2021 NorthCoast 99 winners, noting that talent retention is key to building a great organization.

"Talent wins in today's labor market," Keefe said. "The NorthCoast 99 winners know this, so they continue to build progressive and innovative HR practices and benefits to attract and retain the best and brightest. We're thrilled to recognize the 2021 winning organizations."

ERC provides data and HR training and consulting services to help organizations build and maintain great workplaces. 
To see the full list of award winners, visit northcoast99.org/winners.
September 02, 2021
Erik Cassano, 216-987-3577 or erik.cassano@tri-c.edu