Tri-C Ranked Among Nation's Best Community Colleges
College claims Top 5 spot on Intelligent.com's list of two-year schools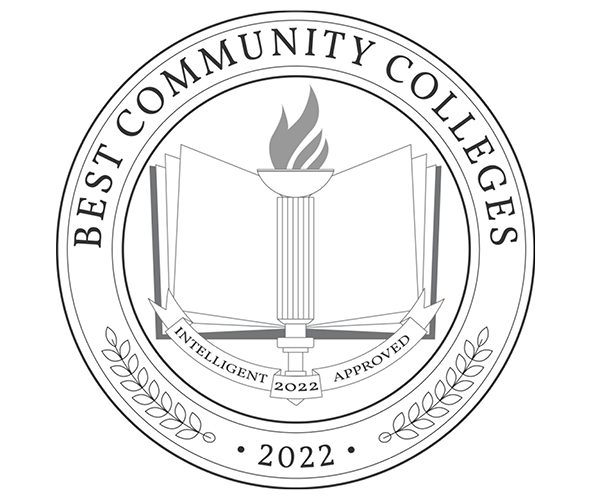 Cuyahoga Community College (Tri-C®) has been recognized as one of the nation's "Best Community Colleges" by Intelligent.com. 
Tri-C ranked fifth in Intelligent.com's list of top two-year schools across the country and earned the top spot in the northeast region. Evaluations were based on curriculum quality, graduation rate, reputation and post-graduate employment. 
Nearly 200 community colleges were reviewed after an initial analysis, with 50 making the list of top schools. Click here to see the finalists. 
Tri-C offers more than 1,000 credit courses each semester in more than 200 career and technical programs that lead to associate degrees. The College also grants short-term certificates, certificates of proficiency and post-degree professional certificates. 
More than 4,700 students petitioned for graduation last year. The total — which is near record highs — reflects the ongoing impact of College programs and initiatives designed to keep students on the path to commencement. 
January 22, 2021
John Horton, 216-987-4281 john.horton@tri-c.edu