Tri-C Professor Named President of Ohio Landscape Association Board
Jim Funai moves into leadership role with nonprofit advocacy, education and trade group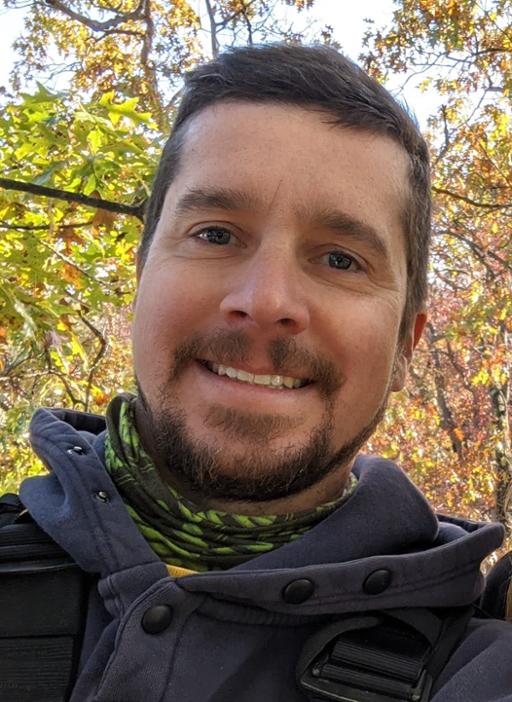 Connections between Cuyahoga Community College (Tri-C®) and the Ohio Landscape Association grew this year. 
The organization's 2021 board president is Jim Funai, an assistant professor in Tri-C's Plant Science and Landscape Technology program. Funai is a licensed arborist who began teaching at the College in 2009 after 15 years in the green industry. 
The timing of his term seems perfect: The association is in the midst of launching a workforce development initiative to educate and recruit new employees to the industry. 
"The green industry offers rewarding career opportunities for those who bring talent and passion to the job," Funai said. "My students at Tri-C have job offers waiting for them when they graduate. There's just such a demand for skilled workers." 
Funai has helped build the College's horticulture program into one of the nation's best. Tri-C ranks among the top schools in the country when it comes to preparing students for careers in landscape design and construction, garden center or nursery management, and other plant science fields. 
The Ohio Landscape Association is a nonprofit trade group for landscape contractors and their suppliers, with members across the state. It has been promoting and advocating for the green industry since 1965.
February 26, 2021
John Horton, 216-987-4281 john.horton@tri-c.edu